What we do
We are a team of flexible and efficient innovators aiming to blow your mind and deliver results.
We use digital strategy, design and technology to create products and services that meet our client's needs to grow their business.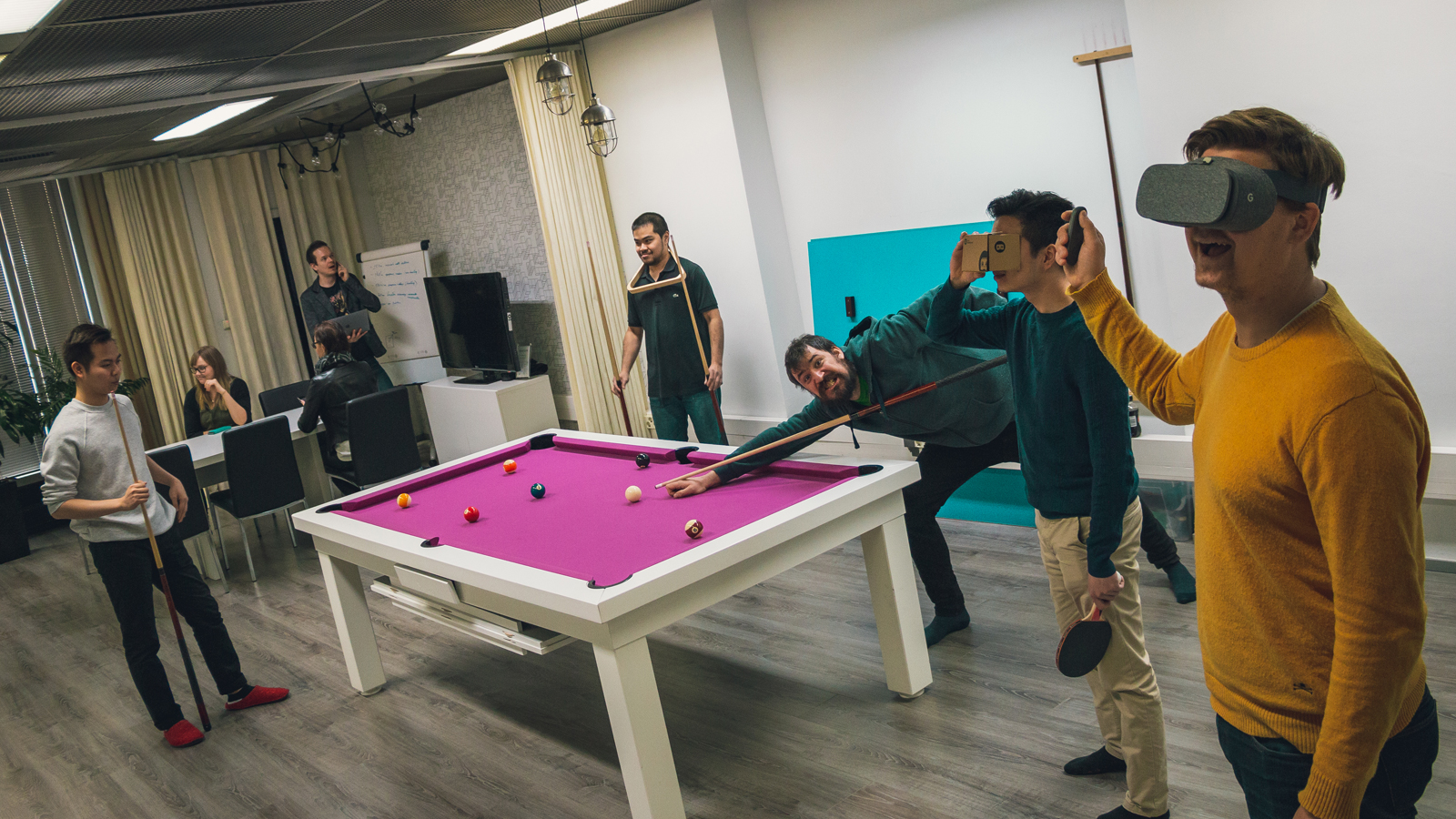 Who we are
We are an agile team made up by experienced technologists and creative design folks. We are passionate about what we do and our curious nature means we're always interested in the next thing whether it is technology or design related, or how we can solve problems in a practical way.
Our company
Make Helsinki was founded in 2015 when Dyyni and Monkey Experience merged. It is a one stop shop for technology related and creative design needs and 100% owned by its employees. We are growing profitably and working towards having a positive impact on the world.