Customers and collaborators
We believe in tight and productive relationship with our clients. It makes everything so much easier. Take a leap into the future and join our family.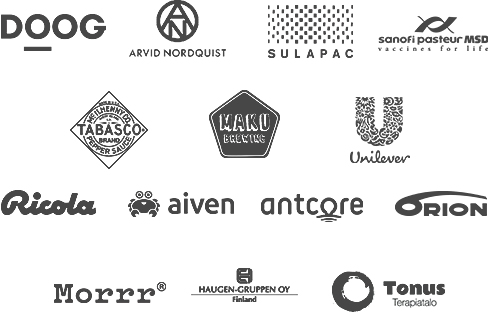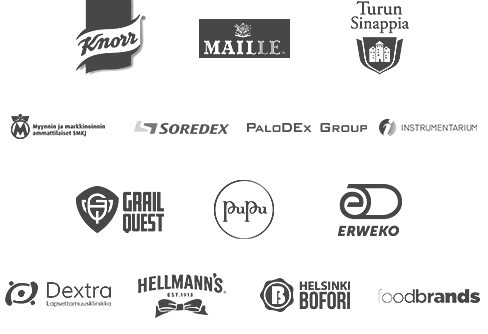 Fancy a peek of some of our most recent work?
Testimonials
Word of mouth is the most effective form of promotion. What are clients saying about us?

'We needed a partner that can visualize our unique story, passion and business idea. Make Helsinki listened and understood our needs. They delivered a new, fresh, and most importantly a differentiating visual identity for our business, and made us a group of happy campers.'
Jussi Tamminen, CEO
Maku Brewing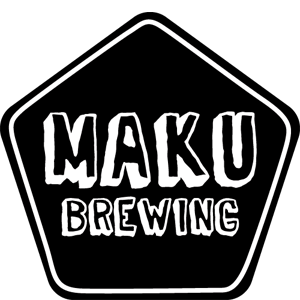 'Superlahjakkaiden muotoilijoiden ja kovatasoisten viestinnän ammattilaisten kanssa on ilo tehdä töitä. Lämpimästi voin suositella kaikille kasvuvauhdissa oleville Start-upeille.'
Suvi Haimi, CEO & Co-founder
Sulapac


'We chose Make Helsinki as our partner because they have demonstrated high flexibility and the right attitude no matter what we have thrown at them, be it a last minute fix to an ad or request to develop a long term brand strategy. And by the way – they are also fun to work with.'
Alexander Kråkström, Marketing Manager
Unilever


'The collaboration with Make Helsinki has been flexible and productive, and the people there are nevertheless a bunch of funny geeks.'
Sammeli Liikkanen, Chief Digital Officer
Orion Pharma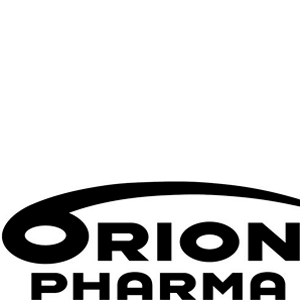 'Our project team at Make Helsinki is not only professional, but also devoted. I am thankful for the effort they made to meet the timetable and facilitate the product launch.'
Ying Zhu, CEO
Impaktia


'We would describe the co-operation with Make Helsinki as productive, seamless and fun.'
Janne Klix, Co-Founder & CEO
Lunchie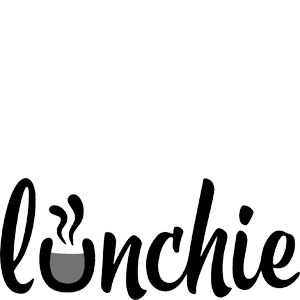 'We needed a partner that can visualize our unique story, passion and business idea. Make Helsinki listened and understood our needs. They delivered a new, fresh, and most importantly a differentiating visual identity for our business, and made us a group of happy campers.'
Jussi Tamminen, CEO
Maku Brewing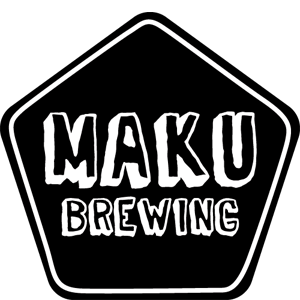 'Superlahjakkaiden muotoilijoiden ja kovatasoisten viestinnän ammattilaisten kanssa on ilo tehdä töitä. Lämpimästi voin suositella kaikille kasvuvauhdissa oleville Start-upeille.'
Suvi Haimi, CEO & Co-founder
Sulapac


'We chose Make Helsinki as our partner because they have demonstrated high flexibility and the right attitude no matter what we have thrown at them, be it a last minute fix to an ad or request to develop a long term brand strategy. And by the way – they are also fun to work with.'
Alexander Kråkström, Marketing Manager
Unilever


'The collaboration with Make Helsinki has been flexible and productive, and the people there are nevertheless a bunch of funny geeks.'
Sammeli Liikkanen, Chief Digital Officer
Orion Pharma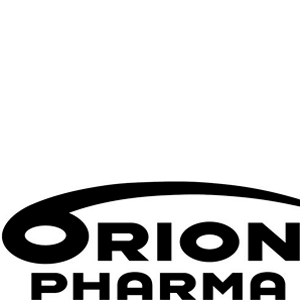 'Our project team at Make Helsinki is not only professional, but also devoted. I am thankful for the effort they made to meet the timetable and facilitate the product launch.'
Ying Zhu, CEO
Impaktia


'We would describe the co-operation with Make Helsinki as productive, seamless and fun.'
Janne Klix, Co-Founder & CEO
Lunchie