The service development agency Monkey Experience and the creative agency Dyyni have recently merged. Our new company name is Make Helsinki Ltd. Some might say that this was expected, knowing the long collaboration history of Monkey and Dyyni. Now it was a good time to formalize the relationship.
What this means in practice is that we are able to provide even more integrated solutions to our customers in the future. The team at Monkey Experience is specialized in service development in mobile and web. The people at Dyyni bring with them lots of experience of designing and creating impressive marketing campaigns and materials for different channels.
To celebrate the merger and move to our new office location we invited our long-term customers and partners to our office last Thursday to party with us. It was a very informal gathering with a short introduction video and speeches from Petteri and Joonas to introduce the new company Make, good food & drinks, networking, and possibility to play pool as well as other games like Fortuna. We also had a magician visiting our office for a while and many were interested in trying out Oculus Rift and Petteri's brand new Apple Watch 🙂
Many thanks to Maku Brewery who sponsored the beers and of course everyone who were able to join us! Here are some pictures from our party: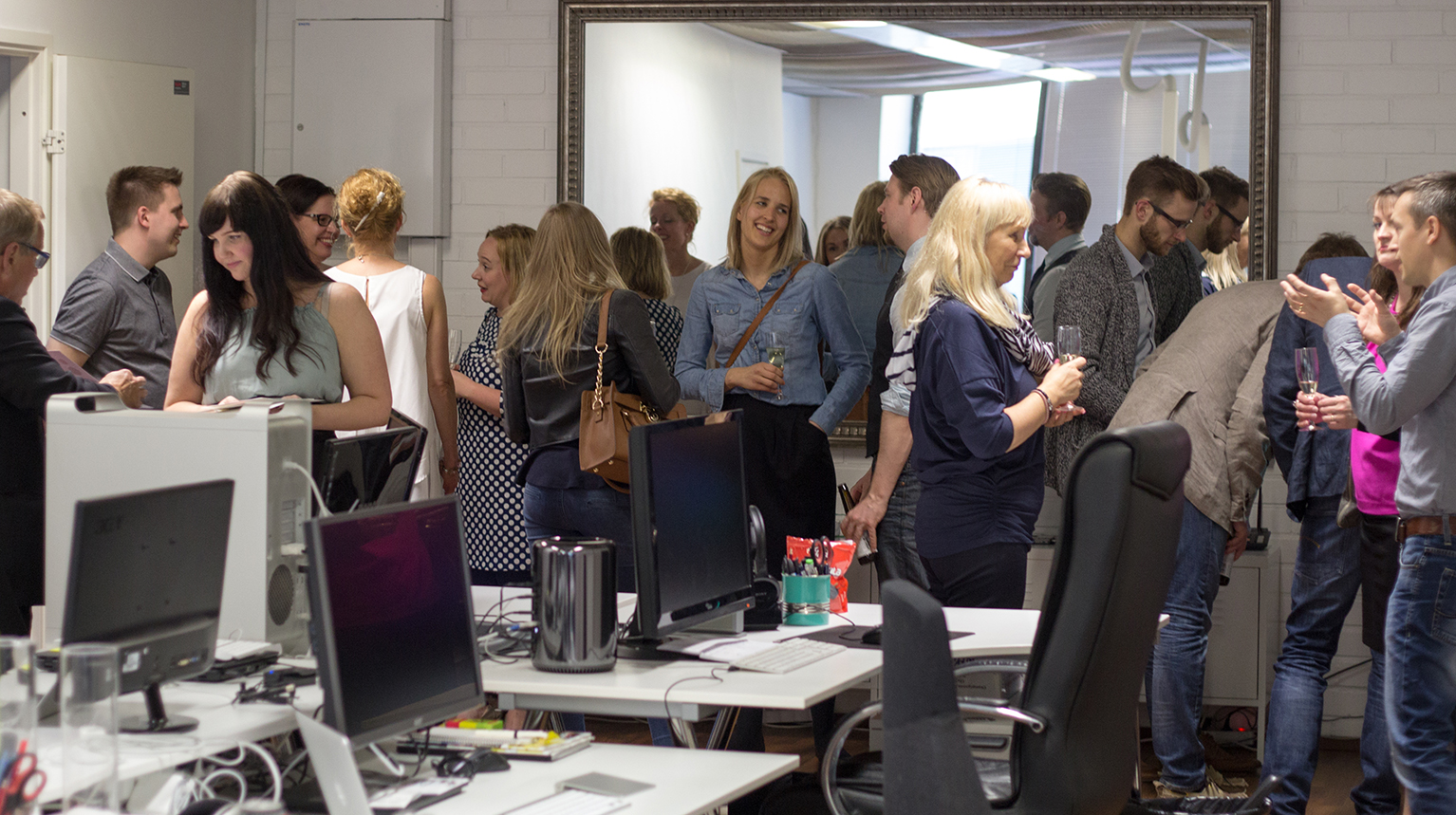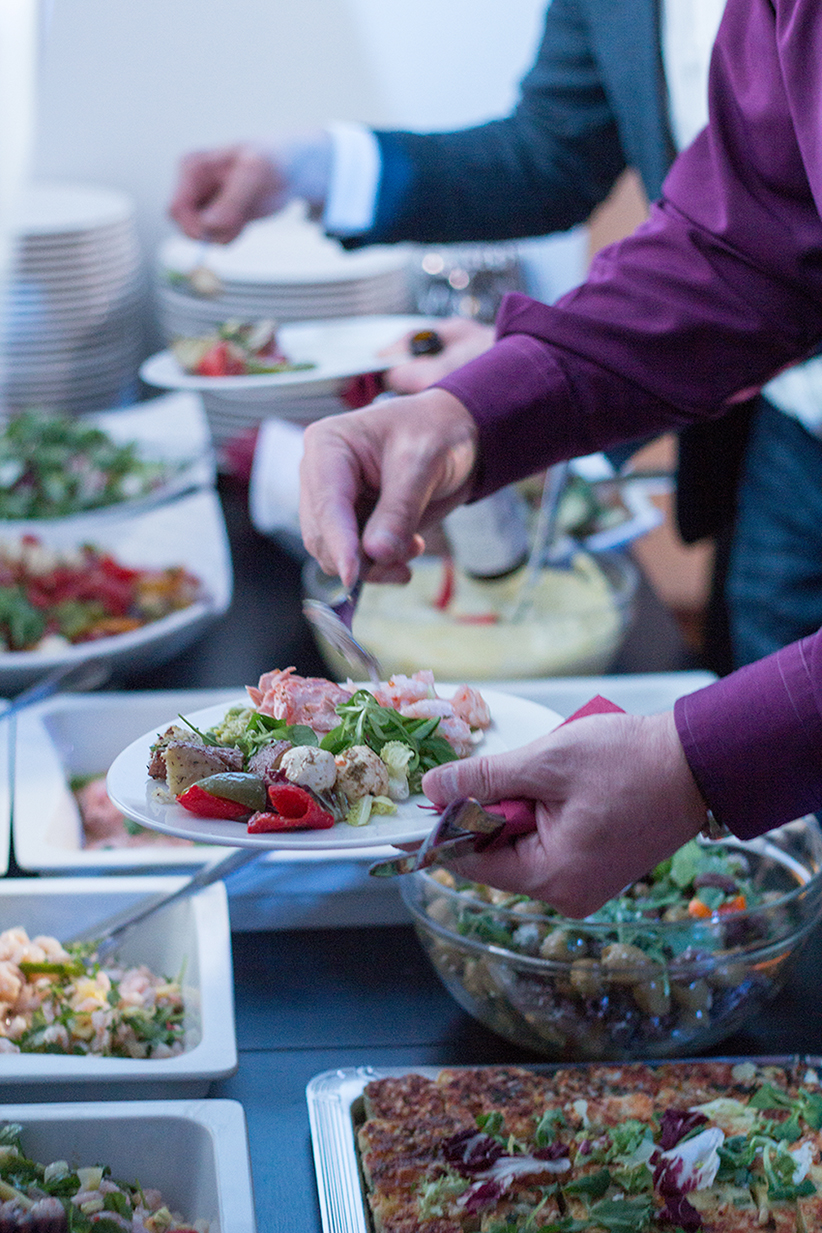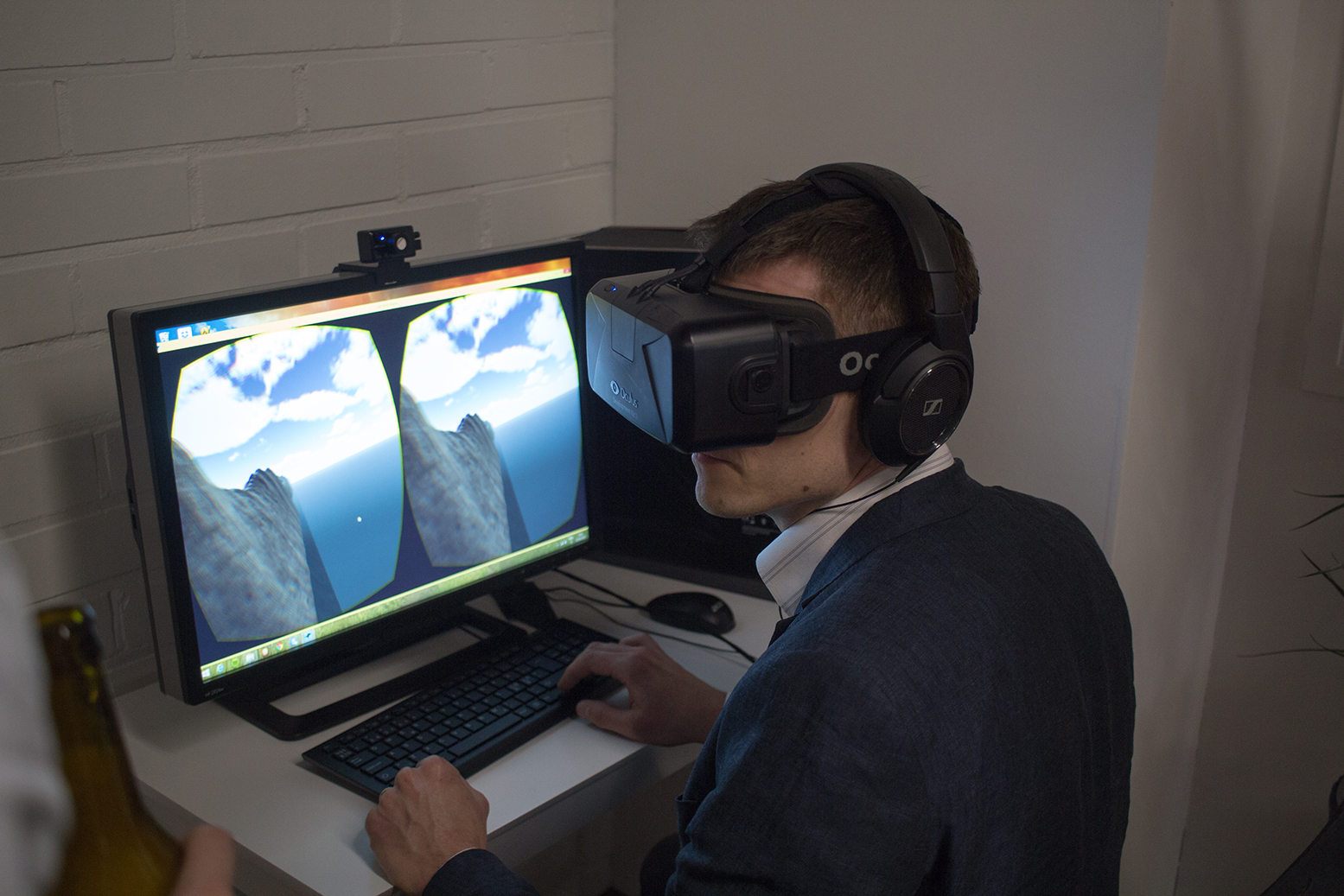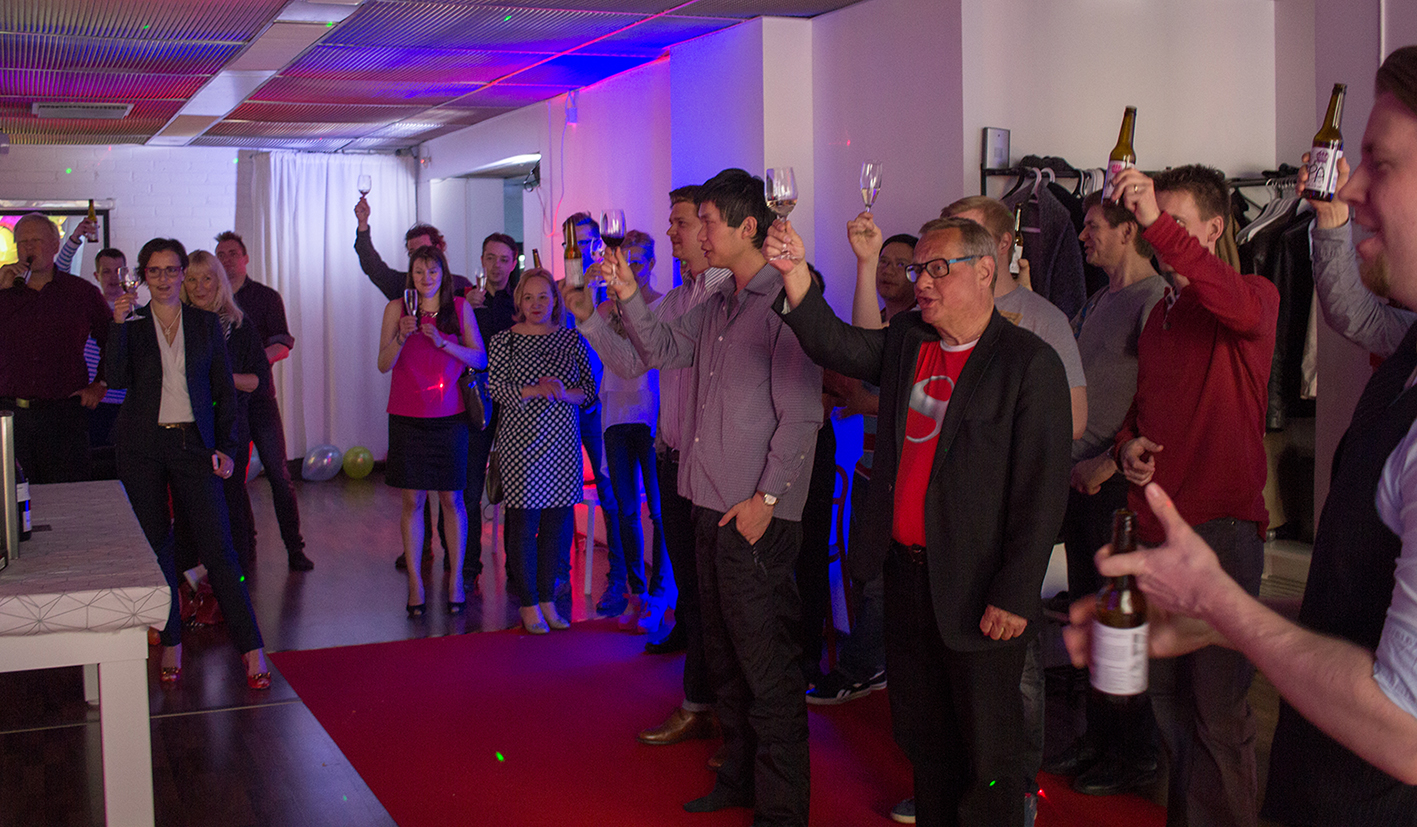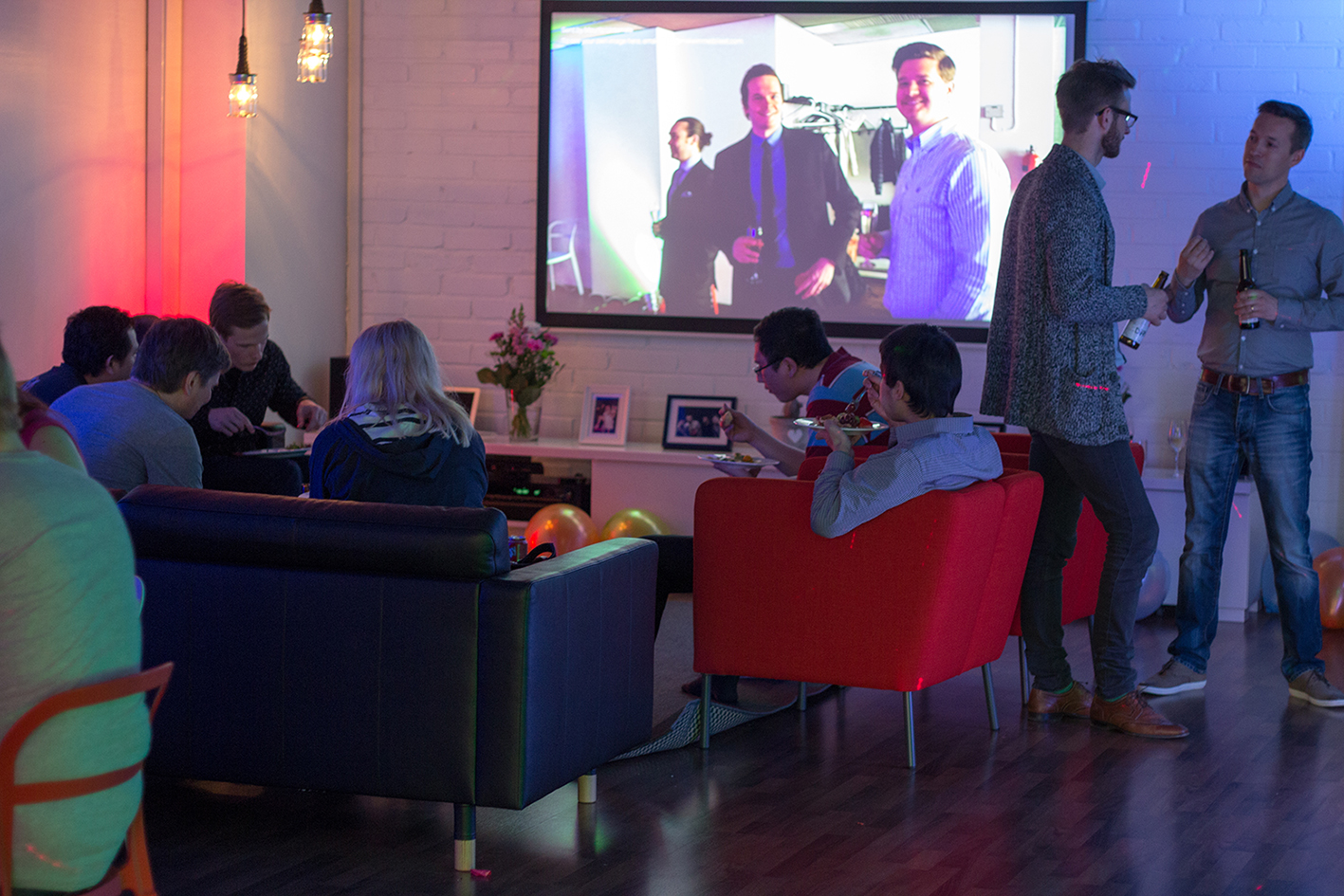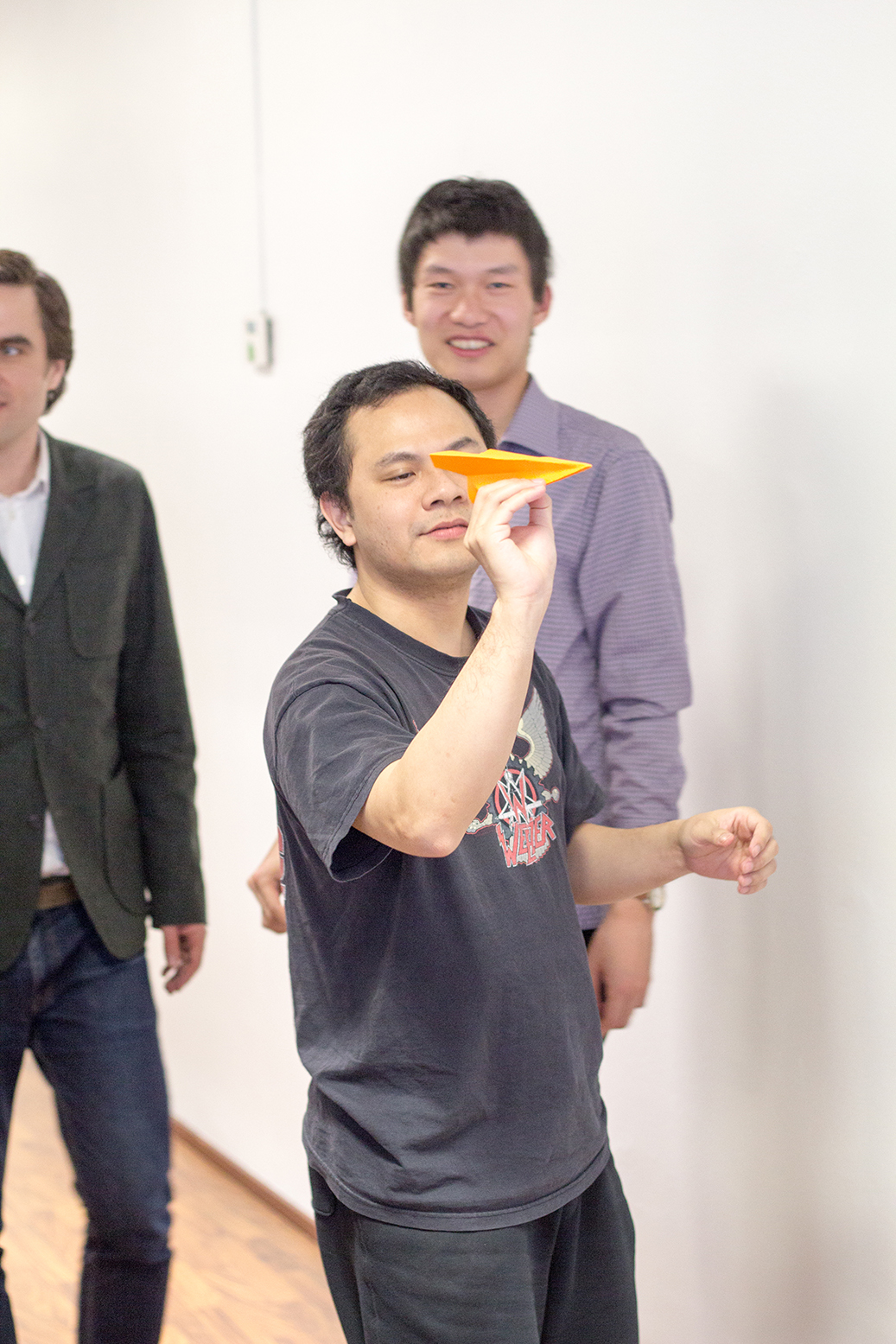 You can find us on makehelsinki.com. Stay tuned and follow us on Facebook, Twitter, Instagram and LinkedIn.