Maku Brewing
Taking a journey together and really getting to know your customer is the key to mutual success.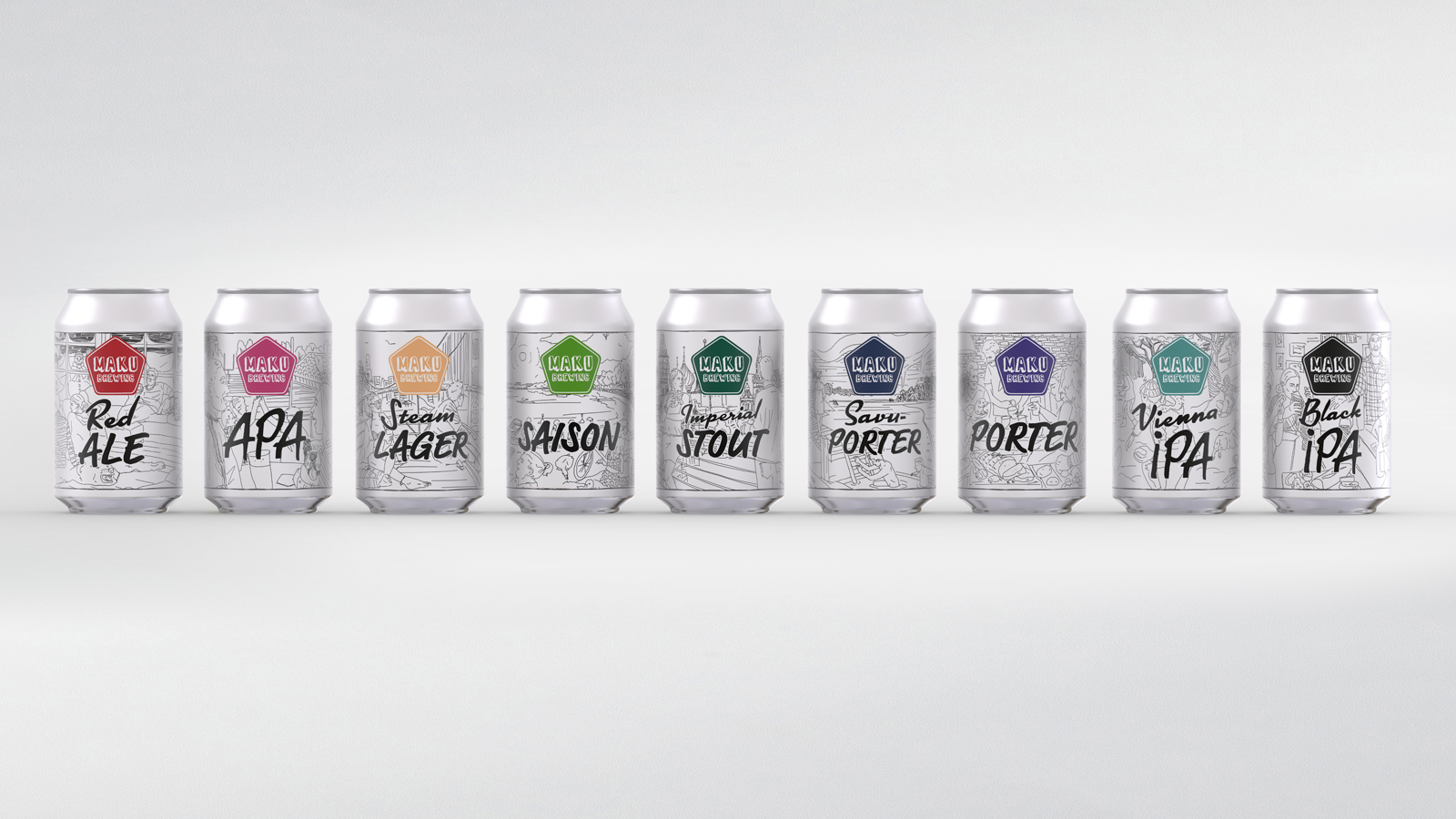 INTRODUCTION
Maku Brewing is a microbrewery founded in 2014 by a team of 5 very productive beer enthusiasts. Currently they employ over 10 people and produce more than 210 thousand litres of beer annually.
SITUATION
A startup faces many challenges, like funding and claiming its place in the market. Additionally, when starting a company, you also need a name, core message, visual style – the overall brand setup. Sometimes the challenge is also to decide what is the best choice out of so many different alternatives.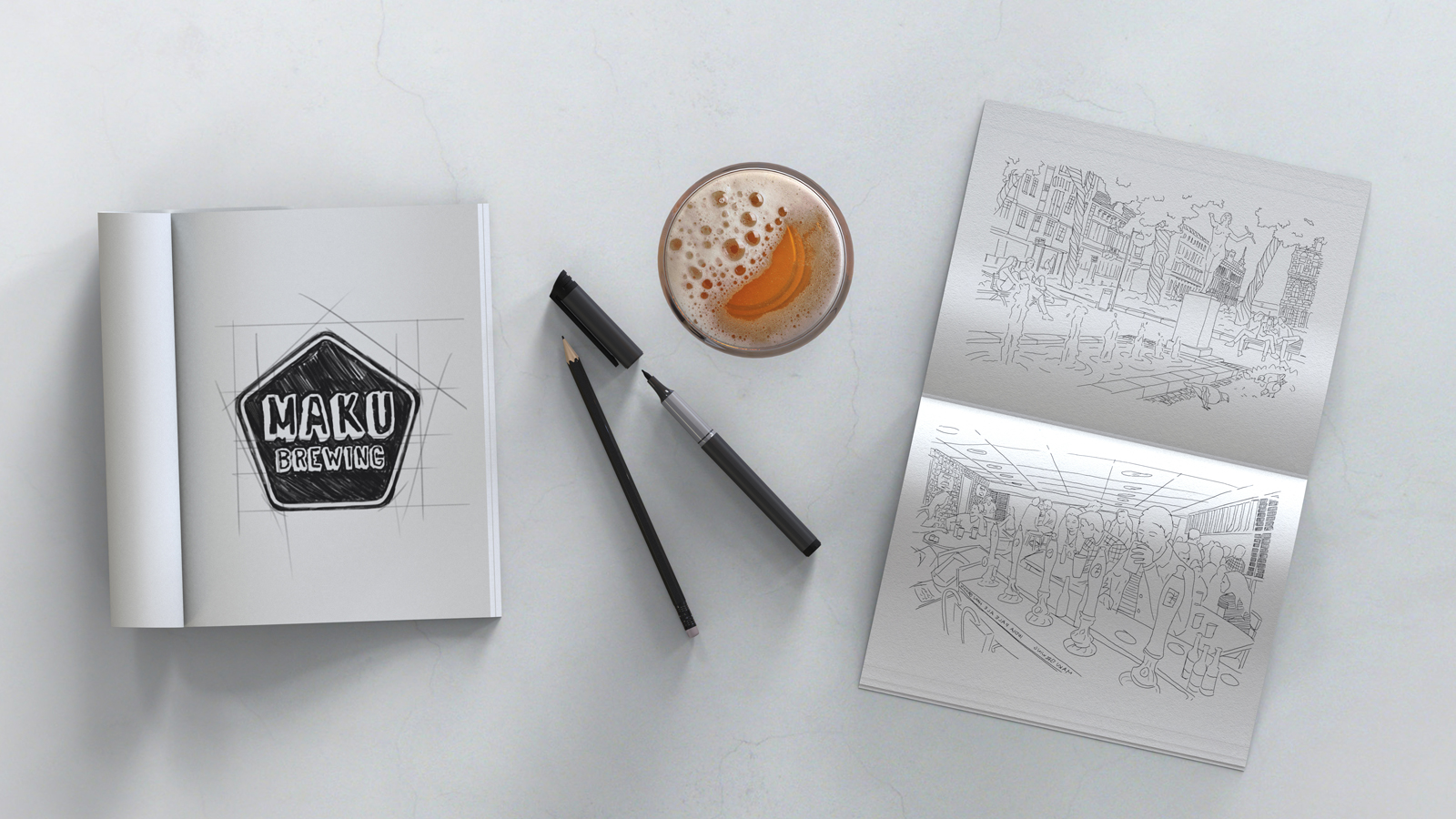 VISION
In the case of Maku Brewing, the owners had extensive knowledge about sales, marketing and business, but were lacking knowledge in how to start and execute the creative part. Therefore they needed a strong partner who could take the lead in branding as well as produce all the materials needed. And not the least, be the trusted companion through several years to come.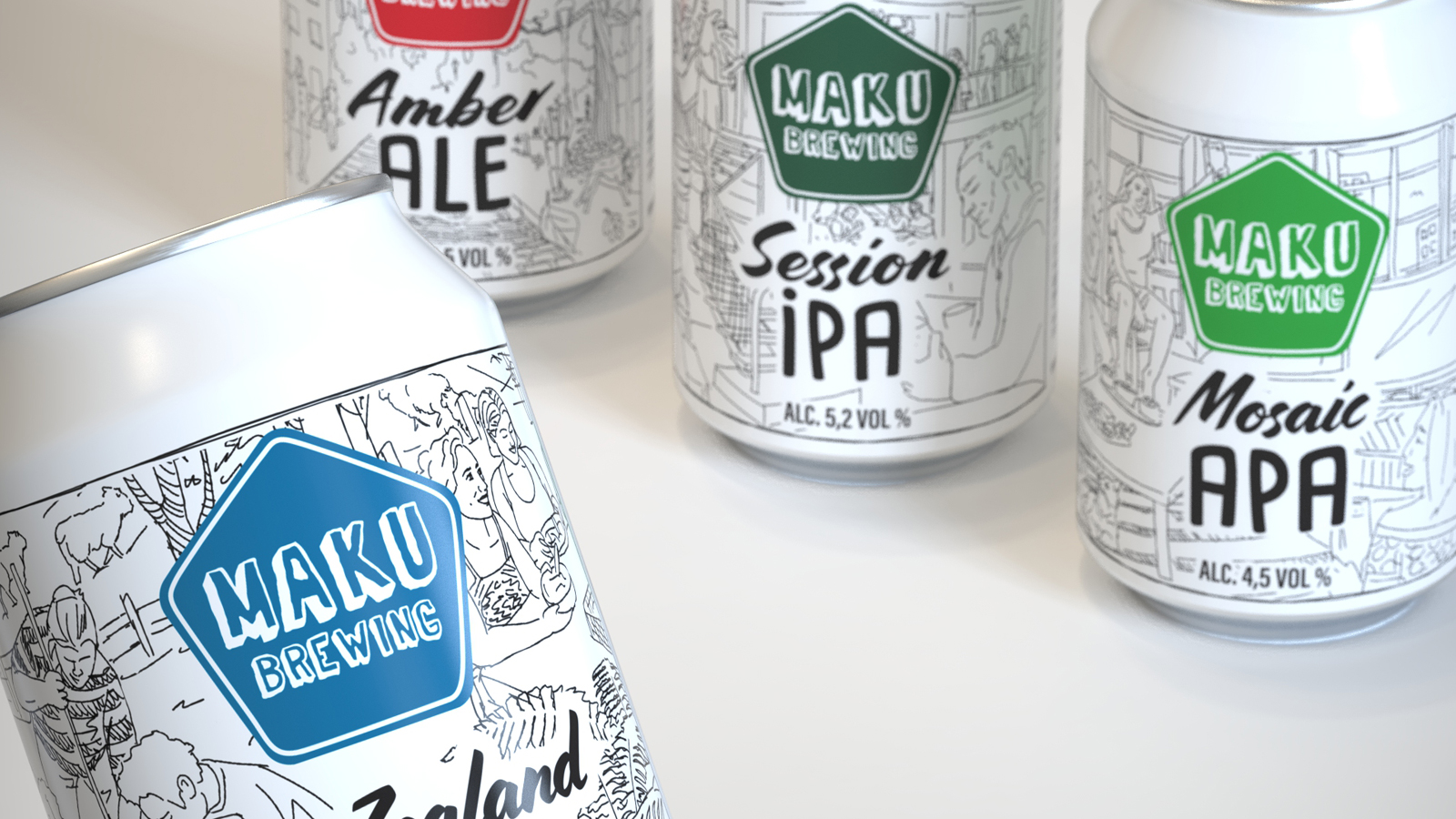 WHY MAKE HELSINKI
Maku Brewing arranged a competitive tendering for their needs. Make Helsinki was selected because of our distinct ideas and suggestions for Maku Brewing's visual looks. They also appreciated the cost efficient pricing model we could offer for startups.
PROJECT DESCRIPTION
Make Helsinki has been a part of Maku Brewing's journey since the initial phases of the company. During this epic voyage, we have been creating everything from general brand material to beer bottle and can labels, websites, marketing plans and materials and more. There is a constant flow of needs in the sector of retail sales and understandably it's vital for companies like Maku Brewing to get their needs met.