Orion - My Well-being
A mobile application to support medical treatment, as a memory aid and as a diary. Main functions: medication reminders, medication information, and a diary.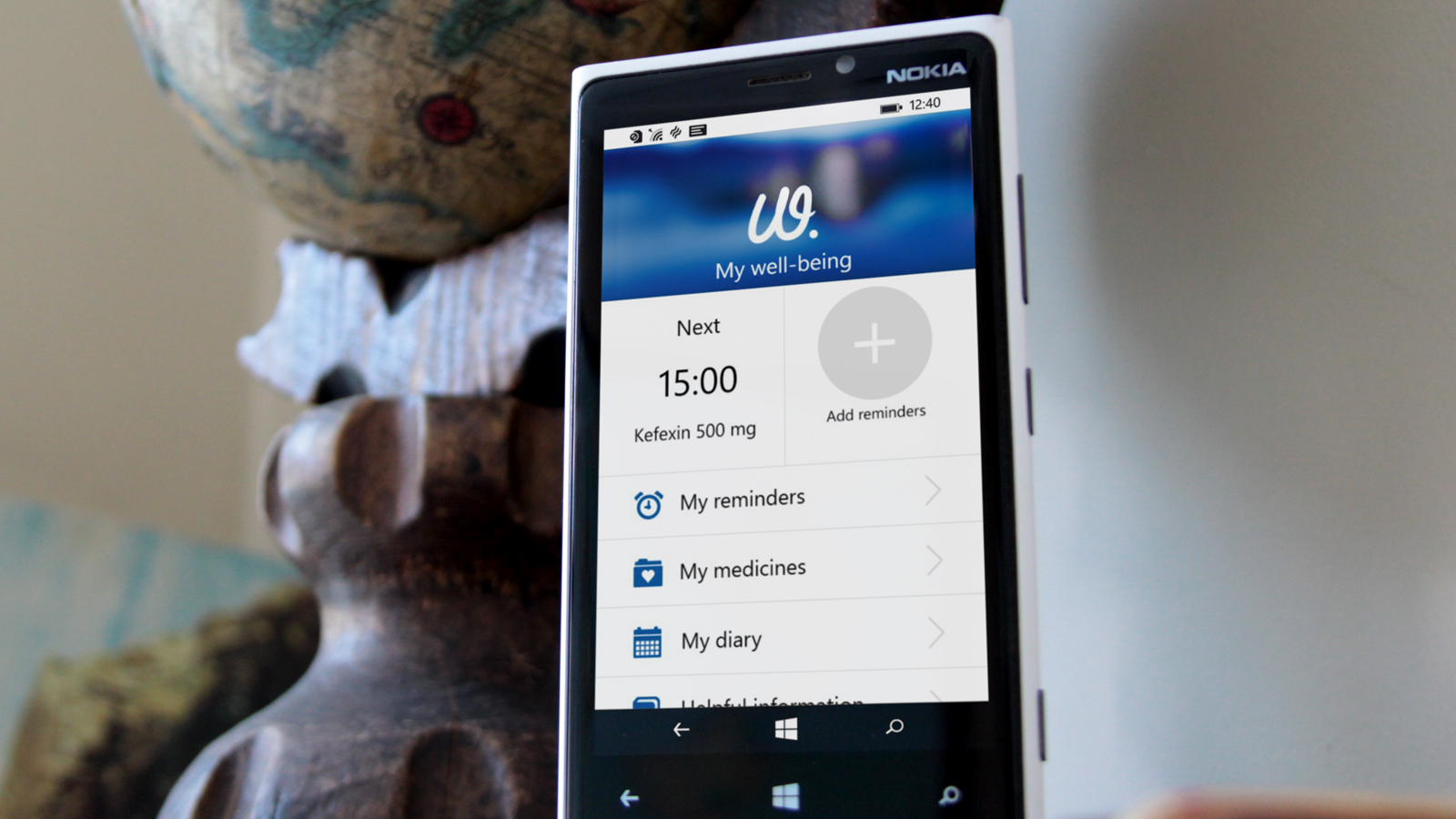 INTRODUCTION
Orion is a globally operating Finnish developer of pharmaceuticals and diagnostic tests. Orion develops, manufactures and markets human and veterinary pharmaceuticals, active pharmaceutical ingredients and diagnostic tests.
SITUATION
The world is getting more and more digital. Patients need and soon even expect digital services to support their traditional treatment. Slowly we are moving towards more holistic treatments of patients, where instead of treating symptoms the aim is to improve the overall quality of life. In order to better support and follow this trend, new digital services are needed. Orion is putting increasingly more effort in this area, developing digital services, mobile apps, and becoming more and more involved with the digital ecosystems.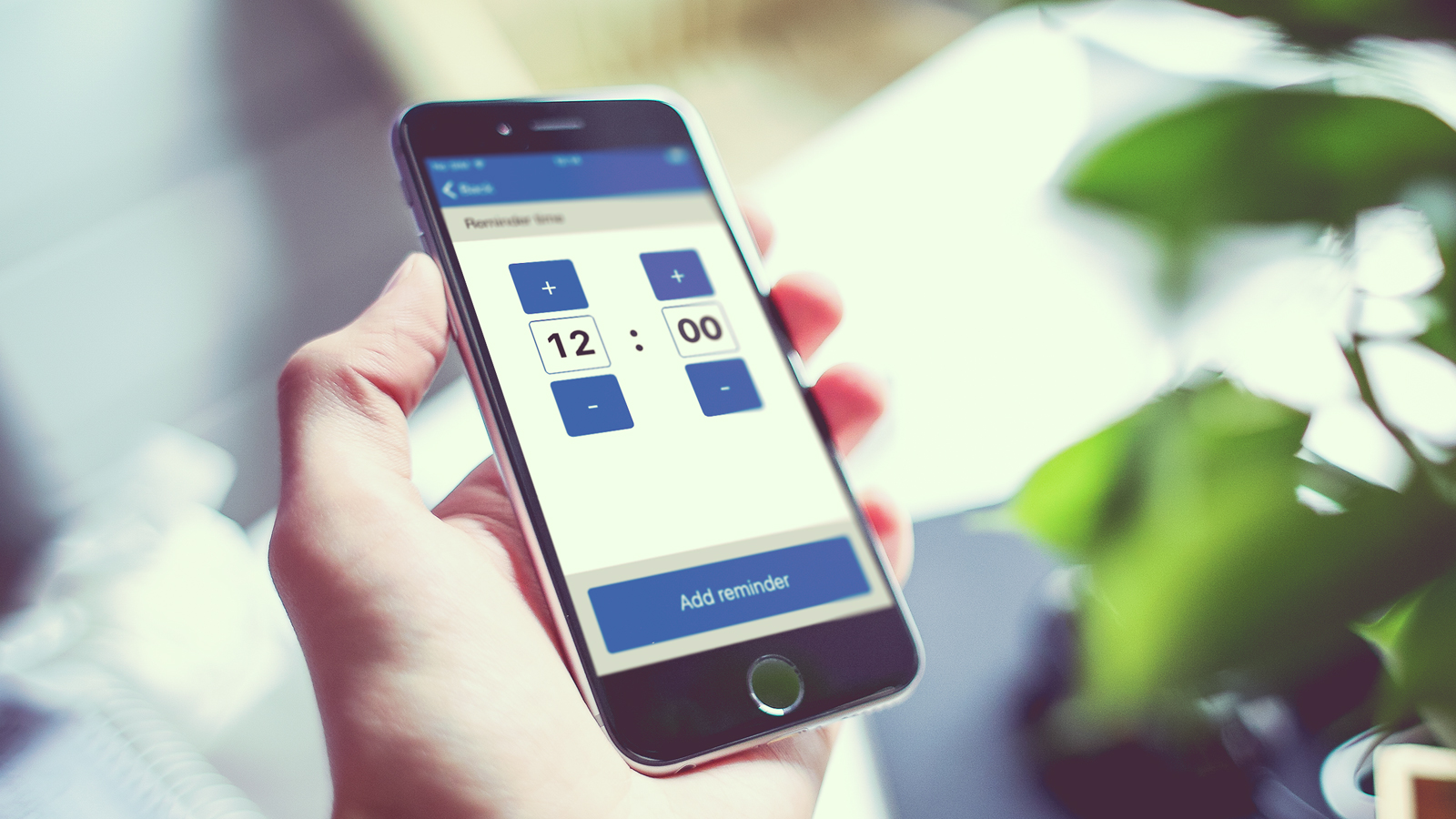 VISION
Medicinal substances for treatment of Parkinson's disease have long been focus areas at Orion. As the patients usually are elderly people, and the Parkinson's disease can include dementia, remembering to take medicines properly can be challenging. Patients need to remember to take their medicines (and remember if they took them already to not to take them again) as well as take them in proper schedule. Orion wanted to create a mobile service, where this can be accomplished in an easy and clear way. Parkinson's disease patients might not be very used to smartphones, and can have difficulties with fine motorics and eyesight. The key needed features were adding medicine details to the application, and getting reminders for taking the medicine, as well as keeping a medicine diary.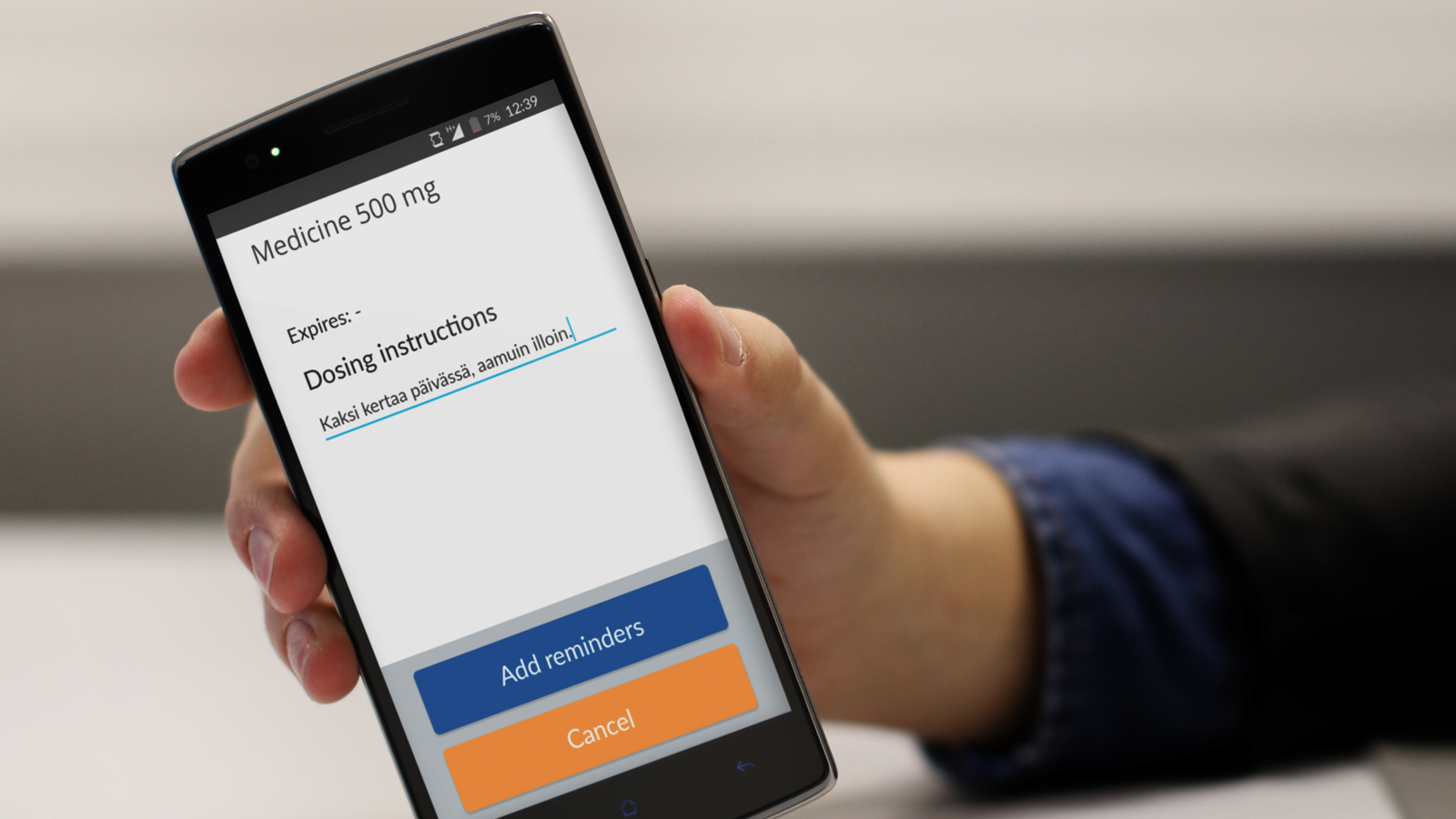 WHY MAKE HELSINKI
Before My well-being was initiated Make Helsinki had been working with Orion for some time developing web services. As Make Helsinki had already experience working with Parkinson's disease patients in earlier projects and had long experience building mobile applications, Orion selected us to develop the services.
PROJECT DESCRIPTION
We started the project by designing easy-to-use UX (user experience) wireframe-pictures, that enabled us to plan a simple and usable flow. Then we worked on the app branding (name, logo, color scheme, look & feel) and the UI (user interface) design. The aim was to create an easily approachable application which is usable even with shaky hands, with big elements and buttons, and simplistic user interface.
The application itself was developed for iPhone, Android and Windows Phone, looking similar on all platforms, but still utilising unique paradigms of each. To make it easier to add Orion's products to the application, we integrated to Orion's SAP, in order to retrieve product data automatically just by entering a 7-number batch number from the product package. The reminder scheduling was made flexible and it also allowed an easy way to adjust the daily schedule, for instance if the patient happened to wake up earlier or later than usual. With the medicine diary it is quick and easy to save patient symptoms and measurements.
RESULTS
The applications were released in the app stores in 2013 and have since been downloaded over 20 000 times in Finland only. Orion has been happy with the results and we are continuing the work, bringing new useful features, support for new languages, and enhancing the user experience.