Pupu
Viva la green revolution! Pupu salad restaurant concept offers fast casual food, with a healthy twist.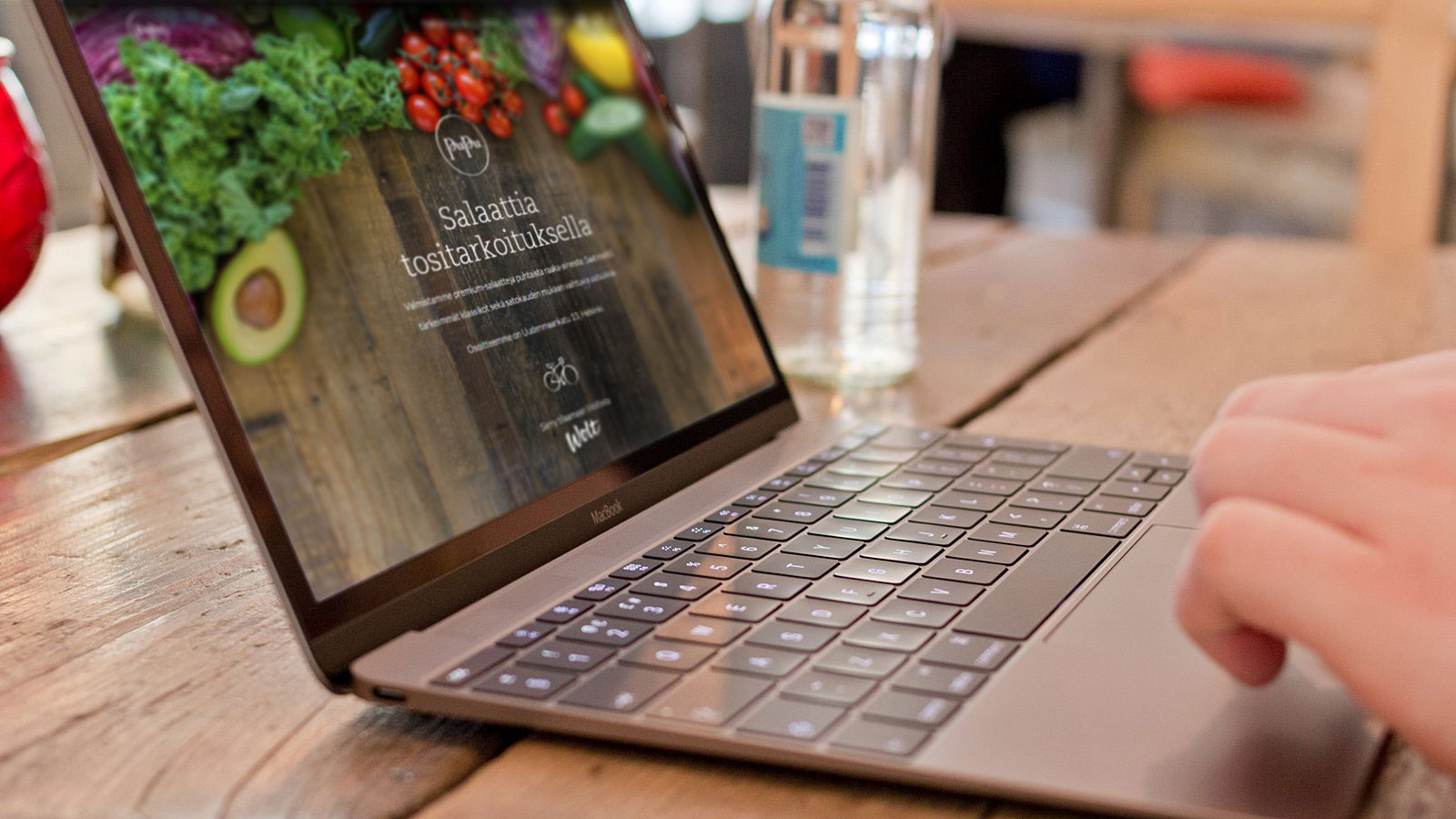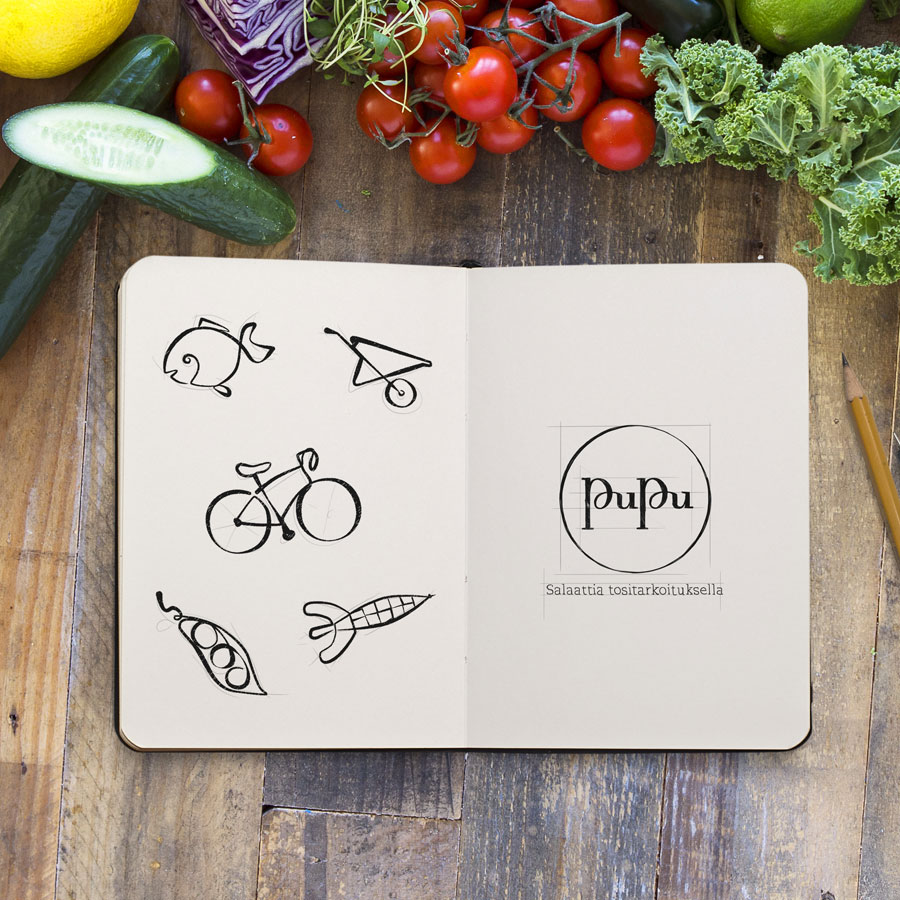 THE COMPANY
Pupu is a new salad restaurant chain offering healthy, gastronomic lunch salads for their urban customers. The young-minded target group appreciate high quality food and is very aware of the benefits of eating food made out of pure and organic ingredients. Moreover, they appreciate the fast and easy availability of the product. Currently located in Helsinki, Pupu has four restaurants and is constantly looking to open new restaurants in Helsinki and in other big cities in Finland as well.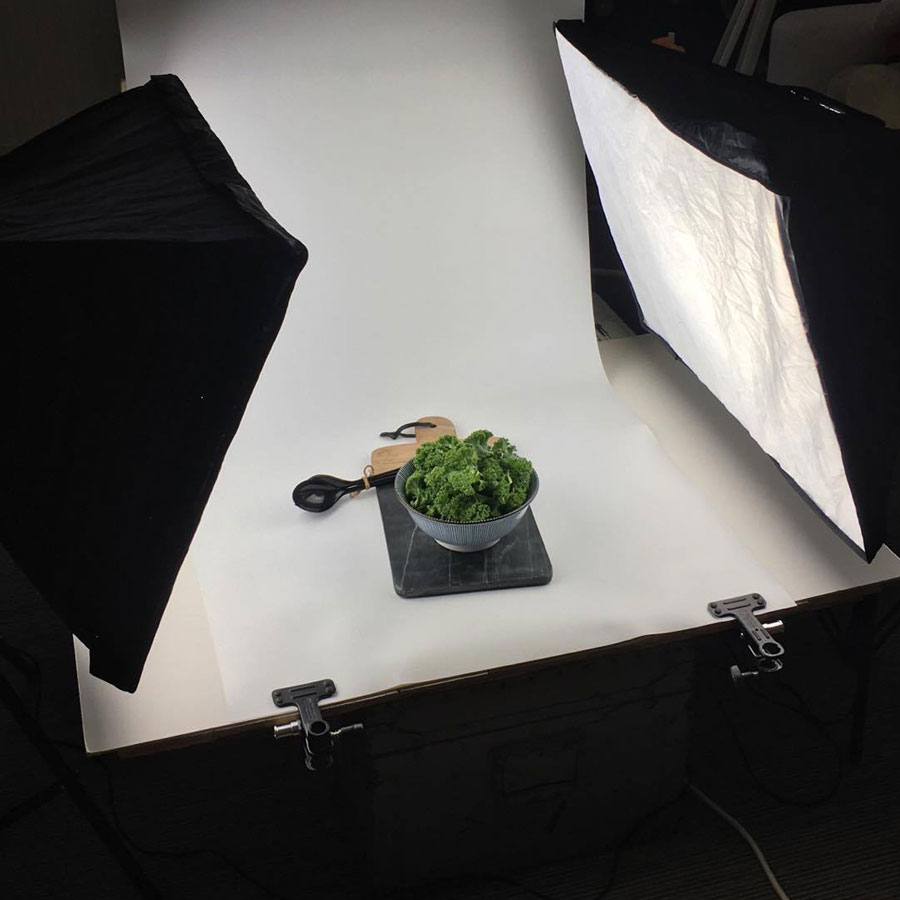 THE NEED
The startup company needed complete visual presentation and communication channels. With limited resources, it was clear that the processes with Pupu had to be fine tuned to fit everyone's benefit. The project started with the basic chore of coming up with ideas for the name of the restaurant chain. The broader need was to design brand visuals and materials that would communicate the right message to the right people. This meant that everything from business cards to websites that had to be in line, while at the same time something fresh and new.
PROJECT EXECUTION AND RESULTS
Creating brand material from scratch can be simultaneously intriguing and challenging. But with experience comes the confidence of trusting yourself and your visions. The same goes with the Pupu case. It was very important that both parties had open minds with clear opinions and goals. Due to close cooperation we were able to keep up with the tight schedule and broad need of productions. In the end the team Pupu and Make Helsinki happily concluded that the brand identity, restaurant looks, websites, brochures, menus and everything that came along during the project was finalised with much appreciated end result.
PUPU TODAY
Since the start of the collaboration, the amount of Pupu salad restaurants has grown to the respectable amount of four. All restaurants share the unique and down to earth brand style that carry well with the message of pure green dining. Pupu has also completed a successful crowd funding program, which gives everyone the possibility to share a piece of la revolución!