Sulapac
Every package makes a difference.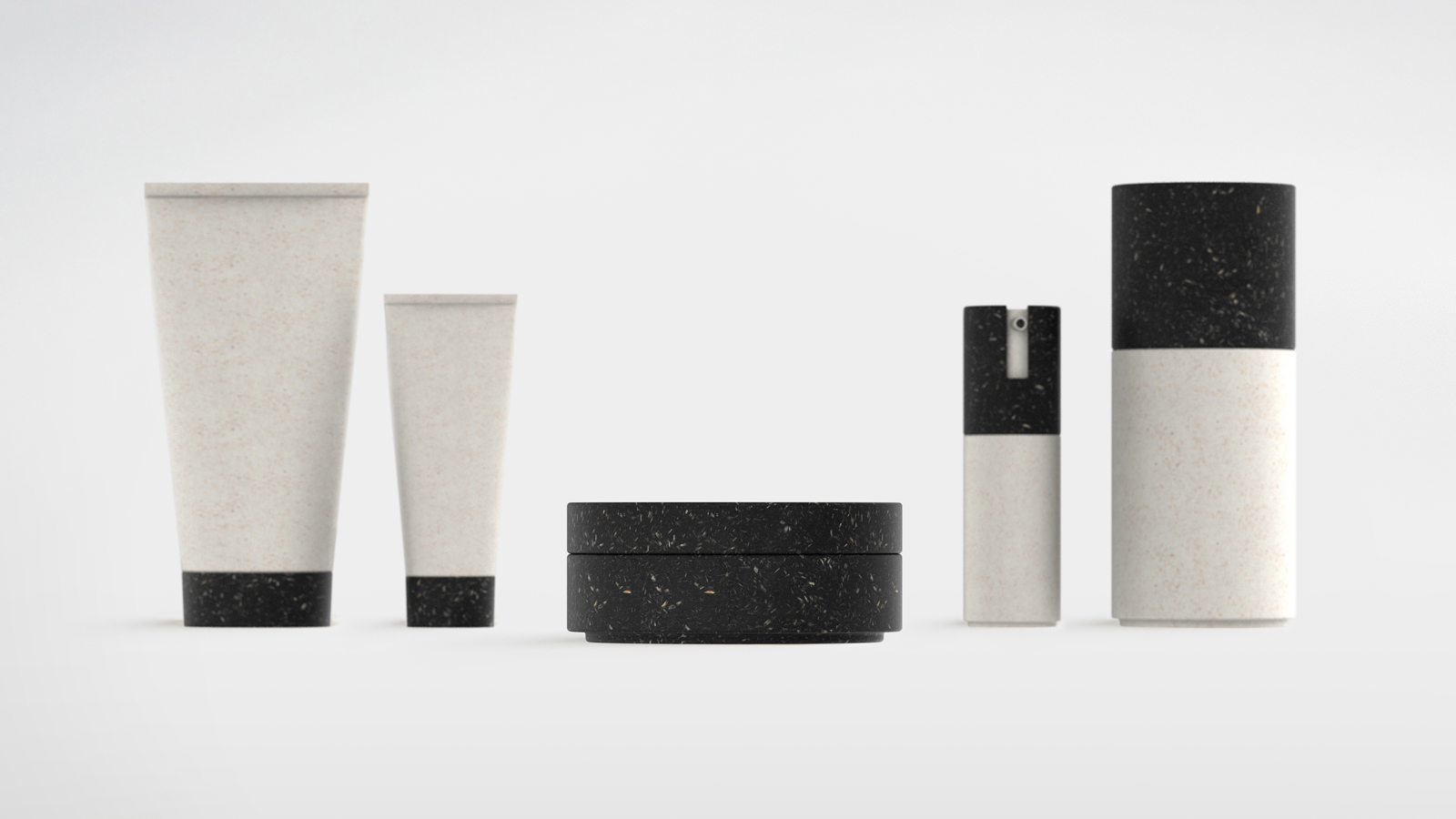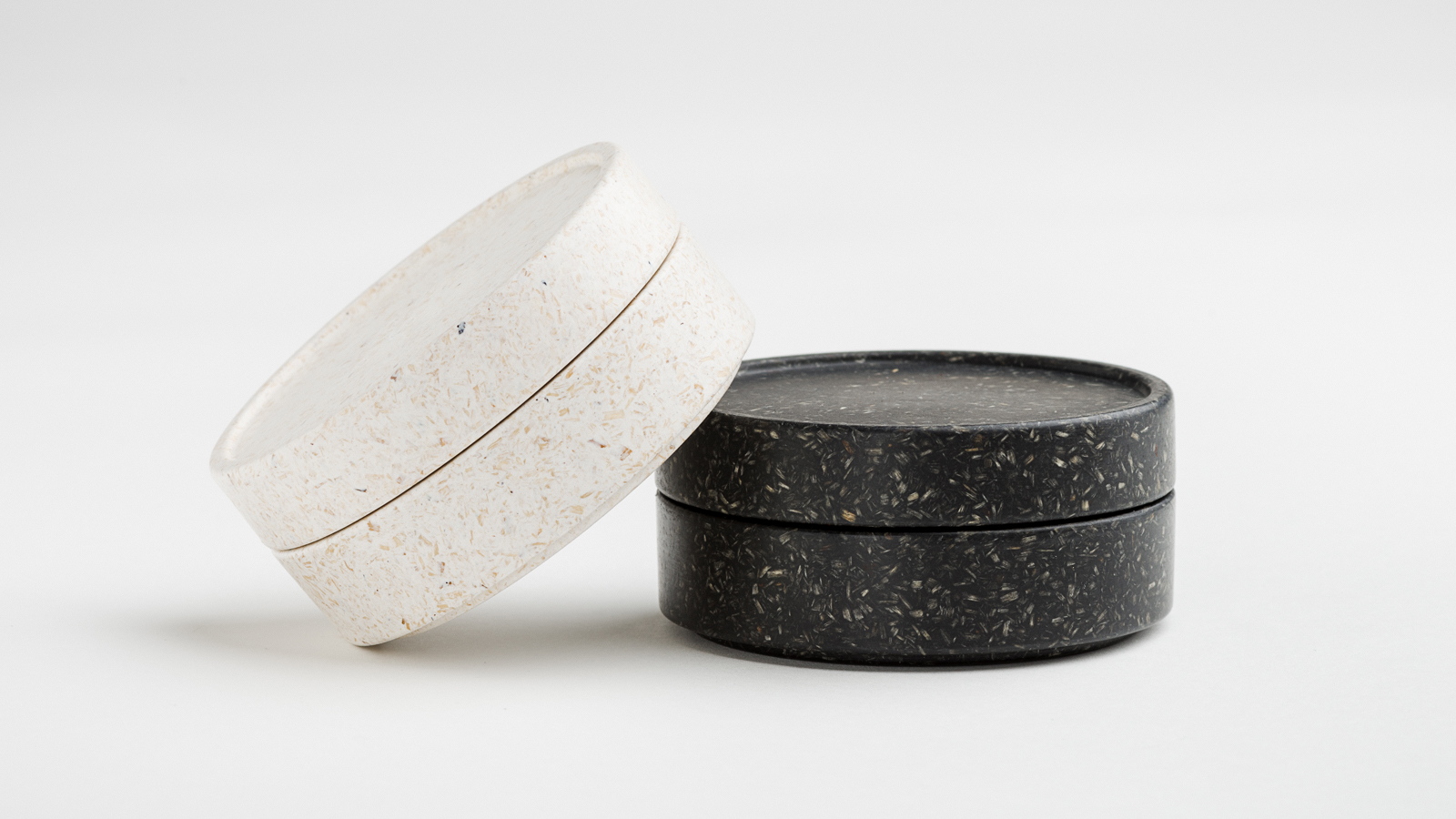 THE COMPANY THAT REPLACES PLASTIC
Sulapac is a Finnish startup founded by two environmentally aware doctors Suvi Haimi and Laura Kyllönen. Their innovation – the Sulapac material – is fully biodegradable packaging material made of wood and completely biodegradable adhesive. It's also the first mass-producible premium eco-packaging material in the world that can be processed in the same way as plastic, Sulapac is really aiming to get rid of all the plastic waste, globally.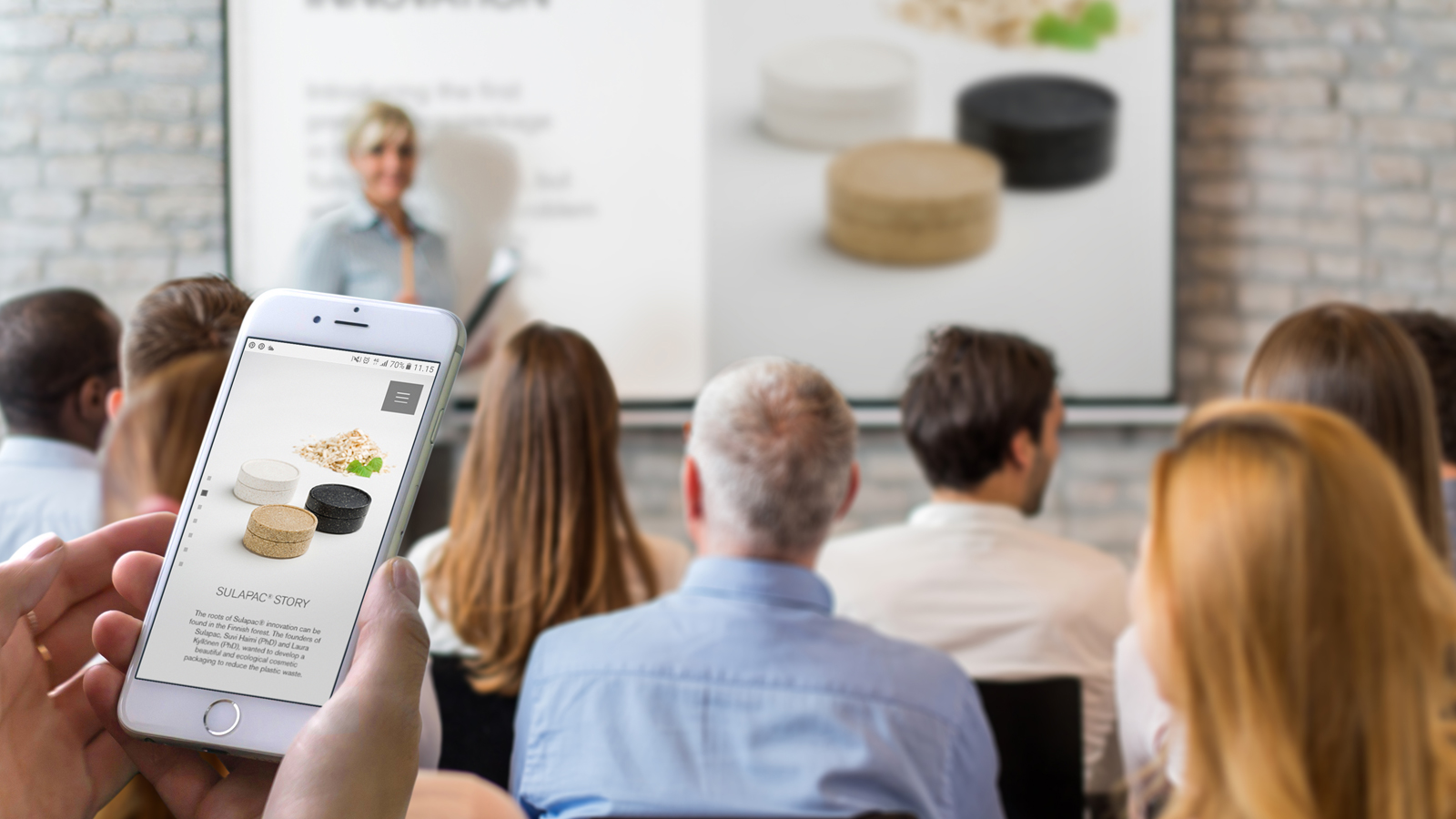 STRONG COMMUNICATION FOR A STRONG PRODUCT
Sulapac contacted Make Helsinki in 2016 when the company only had a logo, and their product was still under heavy R&D processes. Nevertheless, their goal was clear, and Sulapac needed communication and marketing help for both their company and products.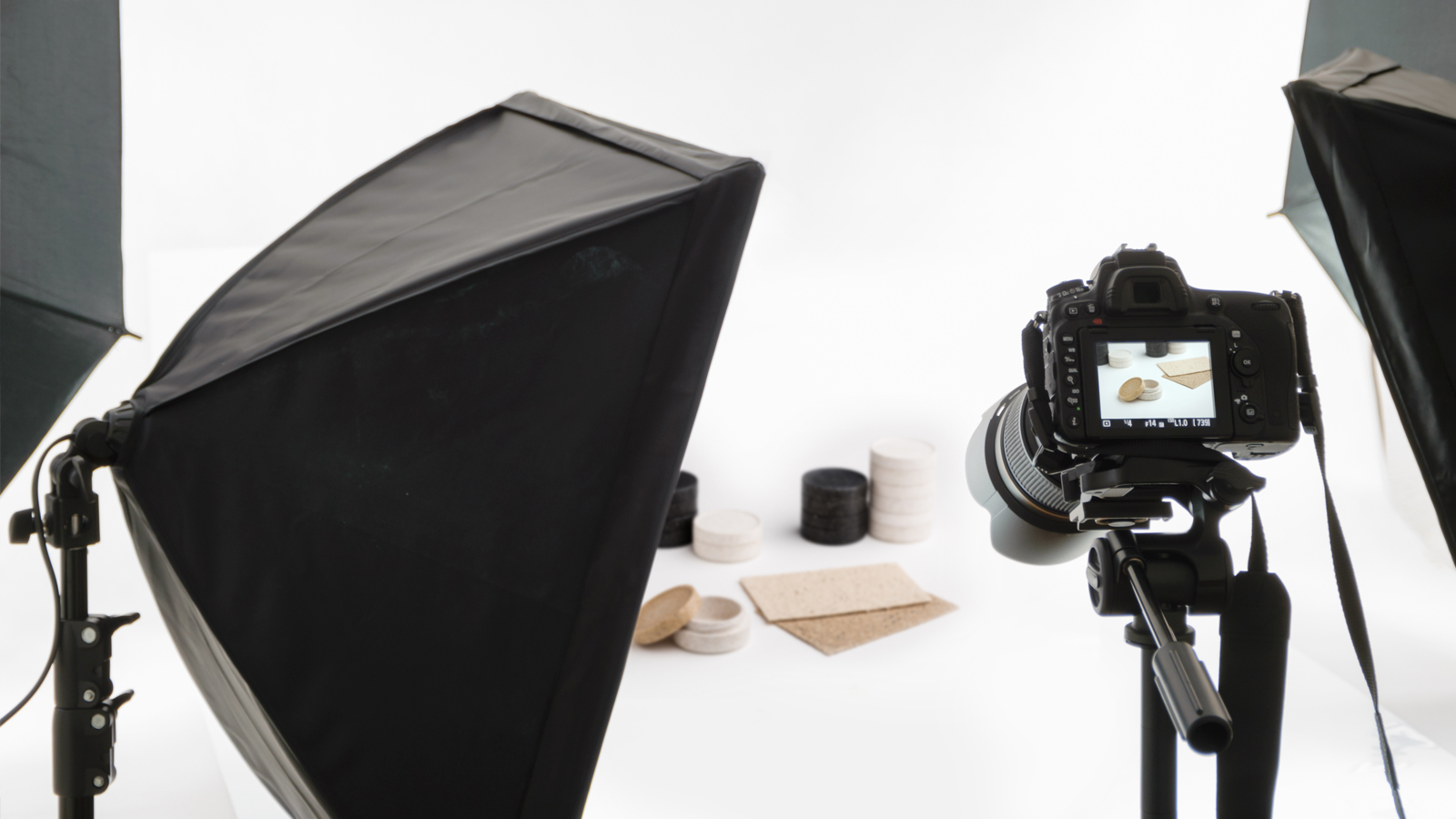 VISION
Sulapac's groundbreaking concept, the replacement for plastic, had to be told to investors, B2B customers as well as to the public in a modern, reliable and ecological way. The marketing and communication had to be awakening, informative and emotional at the same time. Sulapac also needed communication guidelines.
WHY MAKE HELSINKI
One of the Sulapac founders and one of the owners of Make Helsinki know each other for many years, so the easyness of communication and reliability in required tasks was already in place.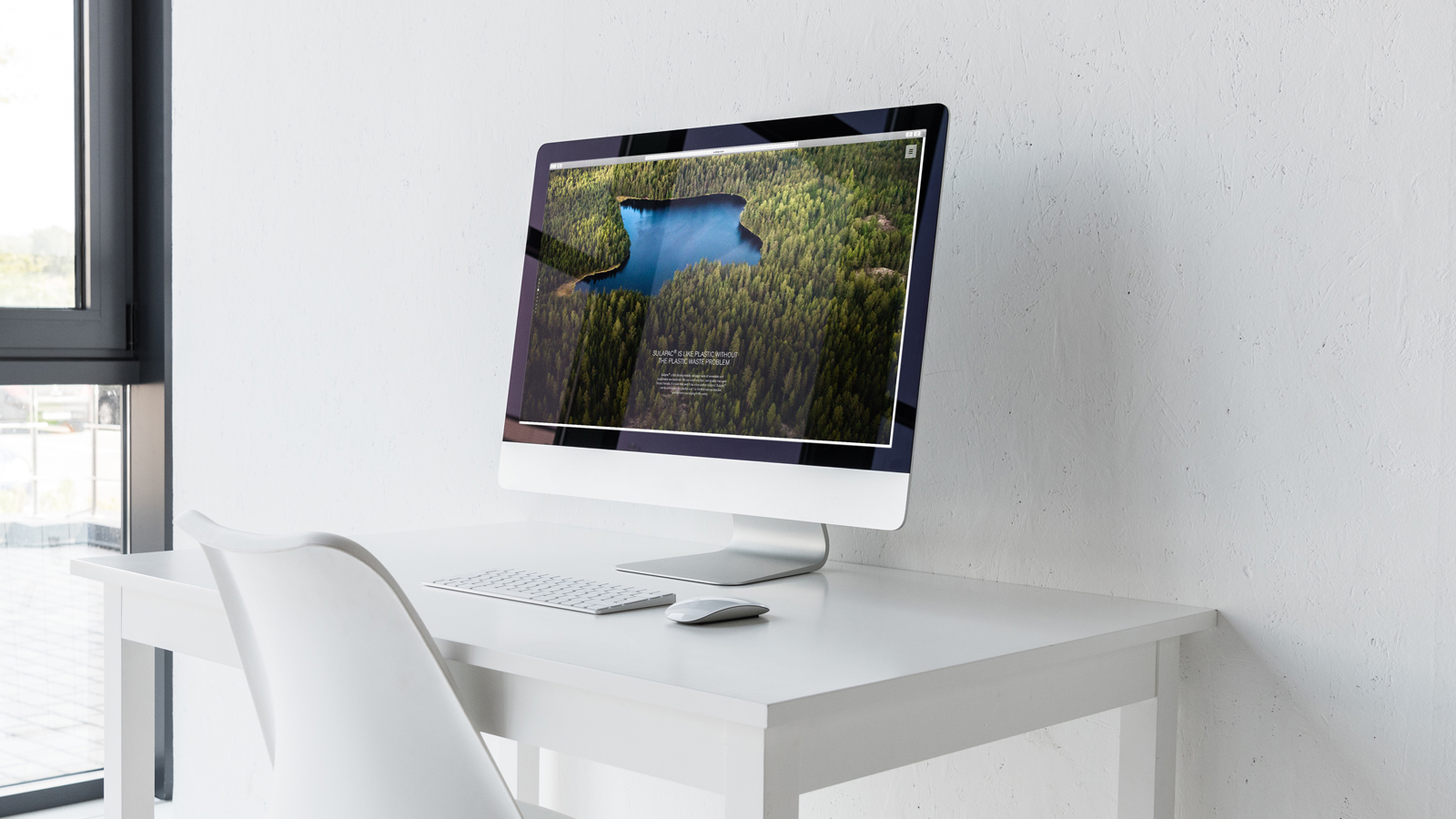 PROJECT DESCRIPTION
The collaboration with Sulapac is an ongoing process. Make Helsinki has been the right hand of Sulapac when it comes to communication, marketing and also package design needs. Everything from brochures to photoshoots, from website to investment applications, and communications guidelines have been pretty much planned together with Sulapac, and designed and executed by Make Helsinki.
RESULTS
Sulapac has won multiple competitions and gained very good feedback on their brand communication and visual materials from their peers and customers. Winning competitions and investment applications has of course had a concrete monetary value for them.