TABASCO® Brand Pepper Sauce
150 years of hot ideas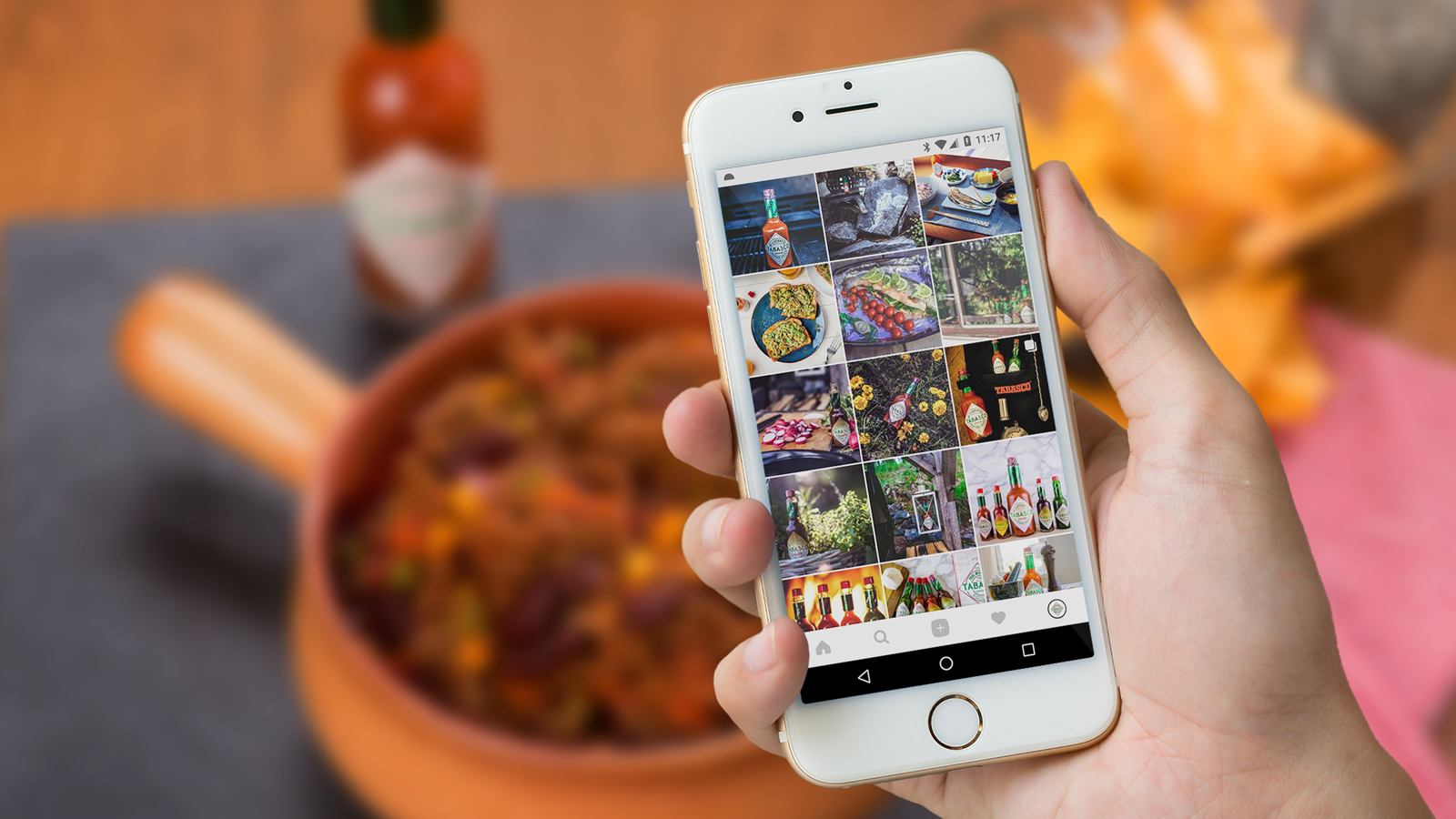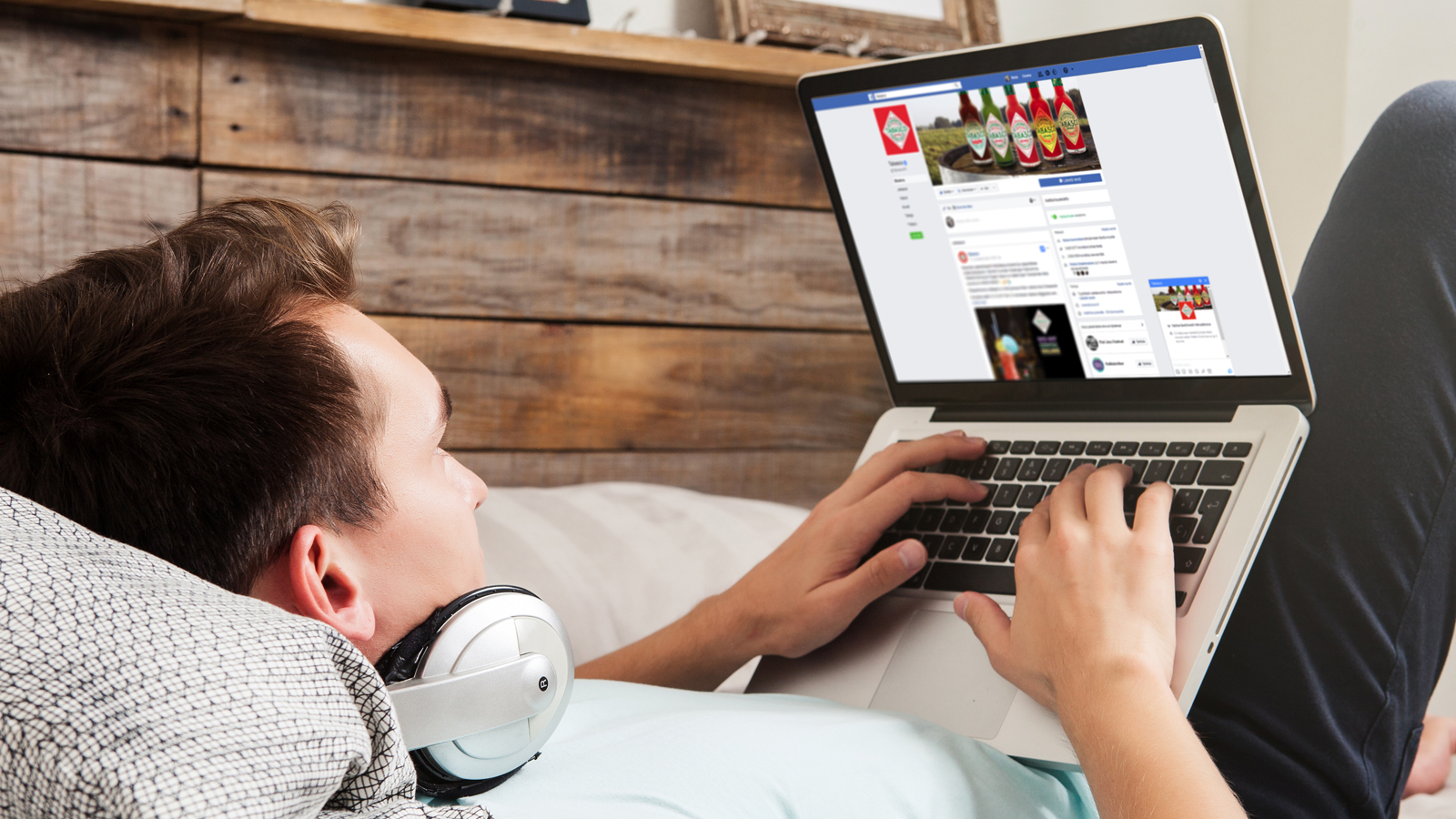 INTRODUCTION
TABASCO® is a globally famous pepper sauce from the boot state New Orleans, LA. Its history and heritage goes as far as 150 years back. In Finland TABASCO® is included in the portfolio of Arvid Nordqvist who represent many global brands here in Finland. They were not totally satisfied with their previous partner and gave Make Helsinki a chance to prove our worth. We gladly accepted the challenge of course.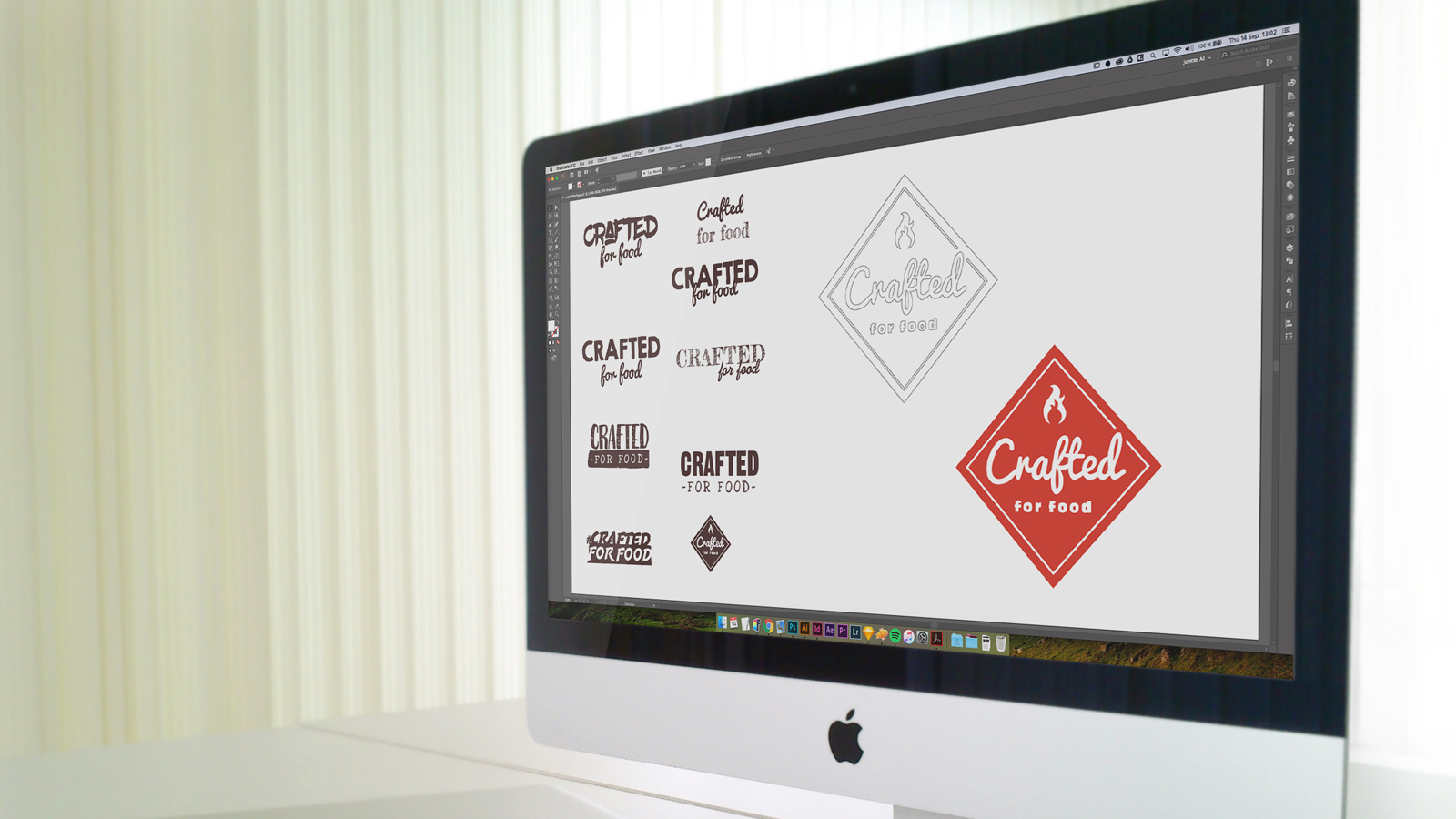 VISION
The main focus was to elevate their social media coverage on Facebook and Instagram. In addition to a social media coverage for the whole year the plan was to create marketing materials for different events and media as well as organize the annual Red Hot Cocktail Challenge -event.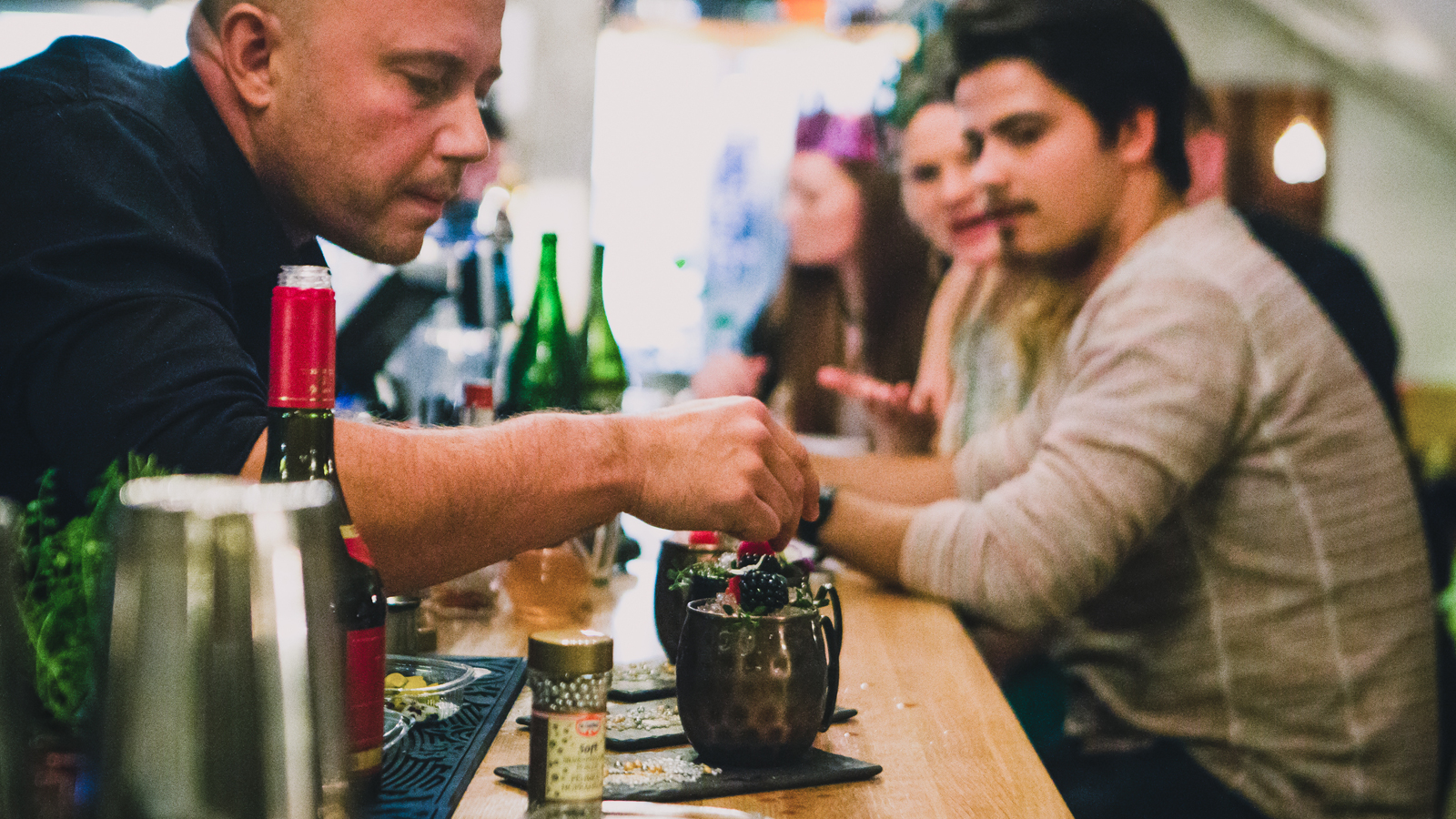 PROJECT DESCRIPTION
We continue to be TABASCO®'s trusted companion and so far everything is moving along as planned. Social media is doing well mainly because of good content and exact planning. We are also working closely with the global marketing team at TABASCO®, who provide the main structures and global materials. We take care of localising needed materials for the Finnish market in addition to creating local materials ourselves.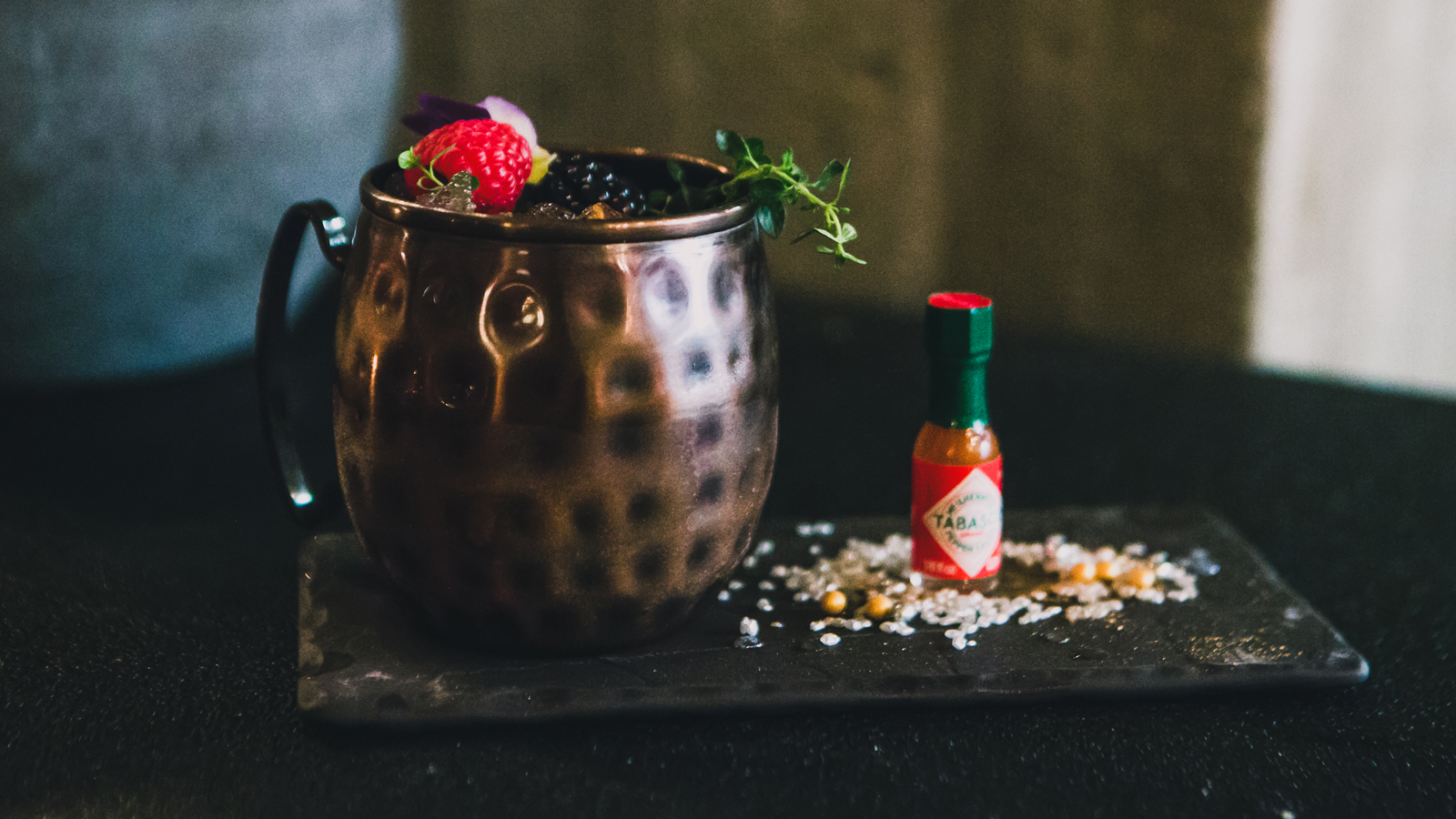 RESULTS
TABASCO®'s Finnish Facebook activity has increased year by year and is enabling a lot of communication with the end users of the product. The same can be witnessed with the Instagram account as well. The rises in engagement was also shown in the sales figures as between 2016 and 2019 every years sales figures have been better than the previous year.