Let your imagination fly
Creative design is a process that is driven by necessity and brainpower. The process incorporates tools and techniques that are visually focused and the results can be anything ranging from advertising campaigns to the Finnish National Mustard Squeezing Championships.
WEB AND MOBILE SOLUTIONS
Here at Make Helsinki we like to plan and design with a broad spectrum and free creativity. This shows in our app- and service development as thought out UX, UI and layouts of websites, mobile apps and other services. All web and mobile design requires us to have a grasp of the environment, possibilities, best practices and challenges of the develpoment. That's why we also like to keep ourselves up to date with the current trends.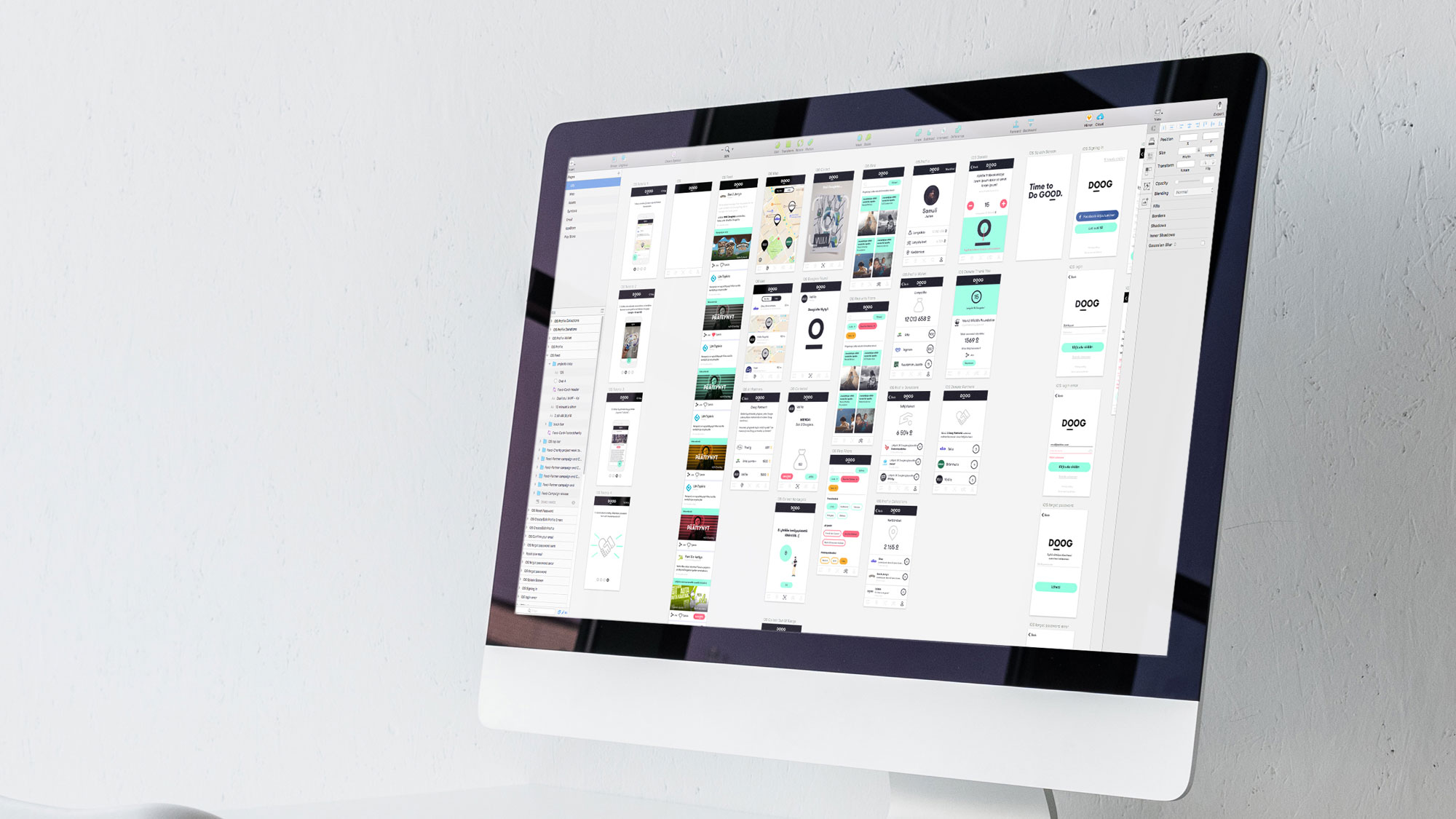 MARKETING MATERIALS
When the topic is marketing, then creative design gets viewed through more traditional goggles. We design and create corporate visuals, brand materials, campaigns elements, brochures, catalogues, social media content etc. The implementation is usually very visual but before we get to that point, we like to go through the creative process. This is key when working with creative challenges and brainstorming with the customer, just to make sure that the creative direction and the end result is a great one.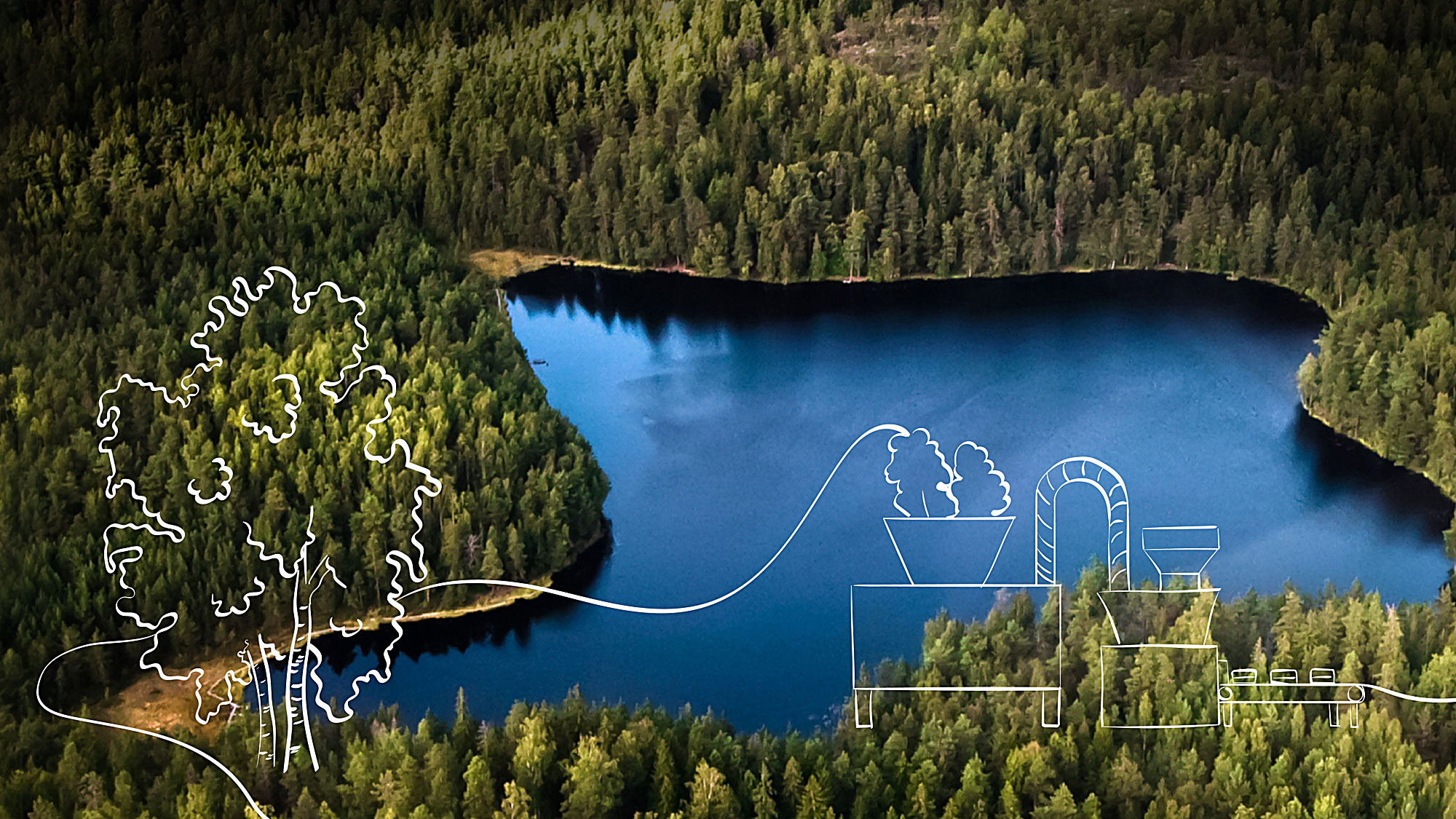 Our other creative design works also include package design, 3D-modeling, short advertorial video shoots and editing, infographics and animations. And of course you can always ask what surprises we have up our creative sleeves.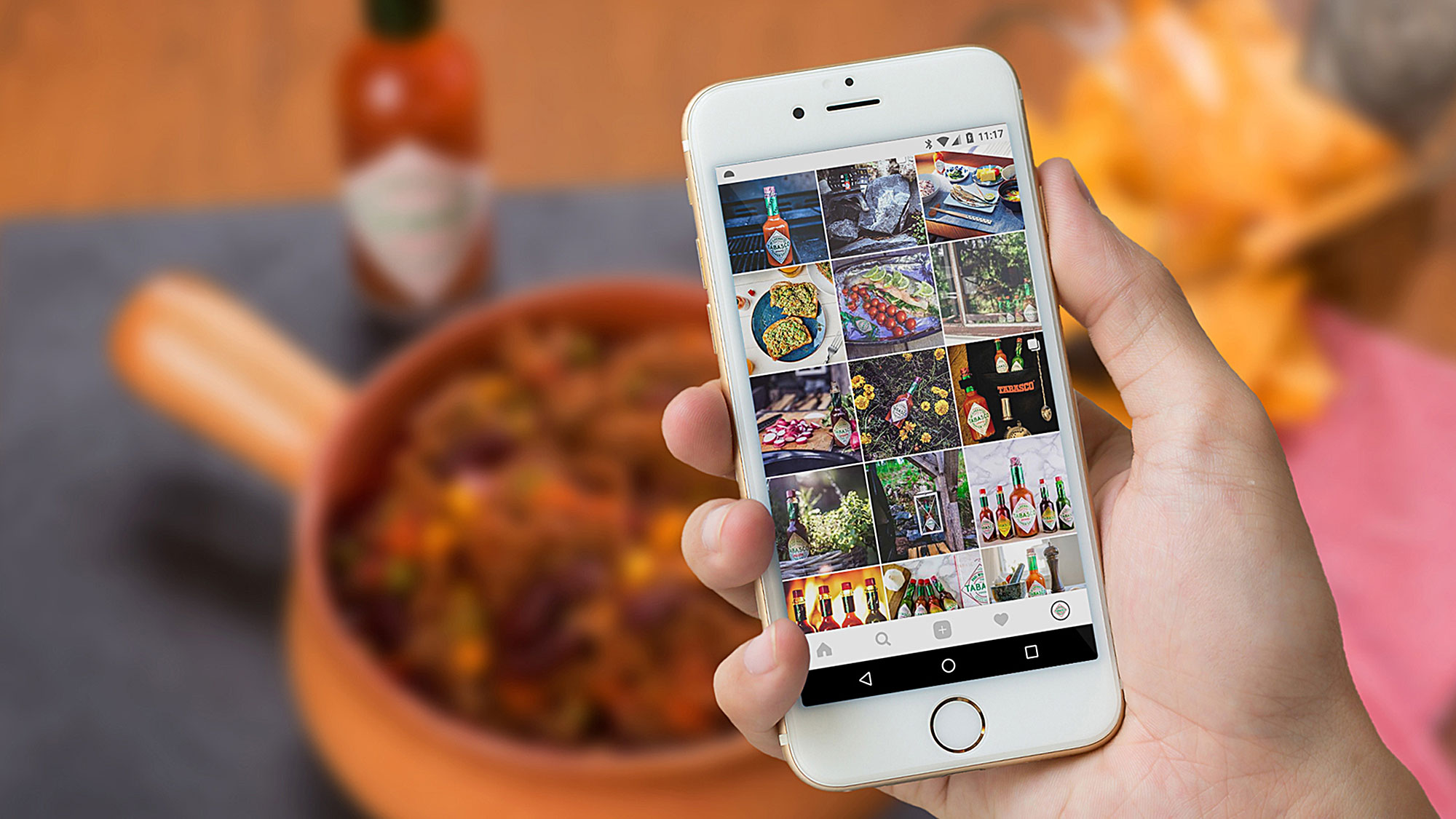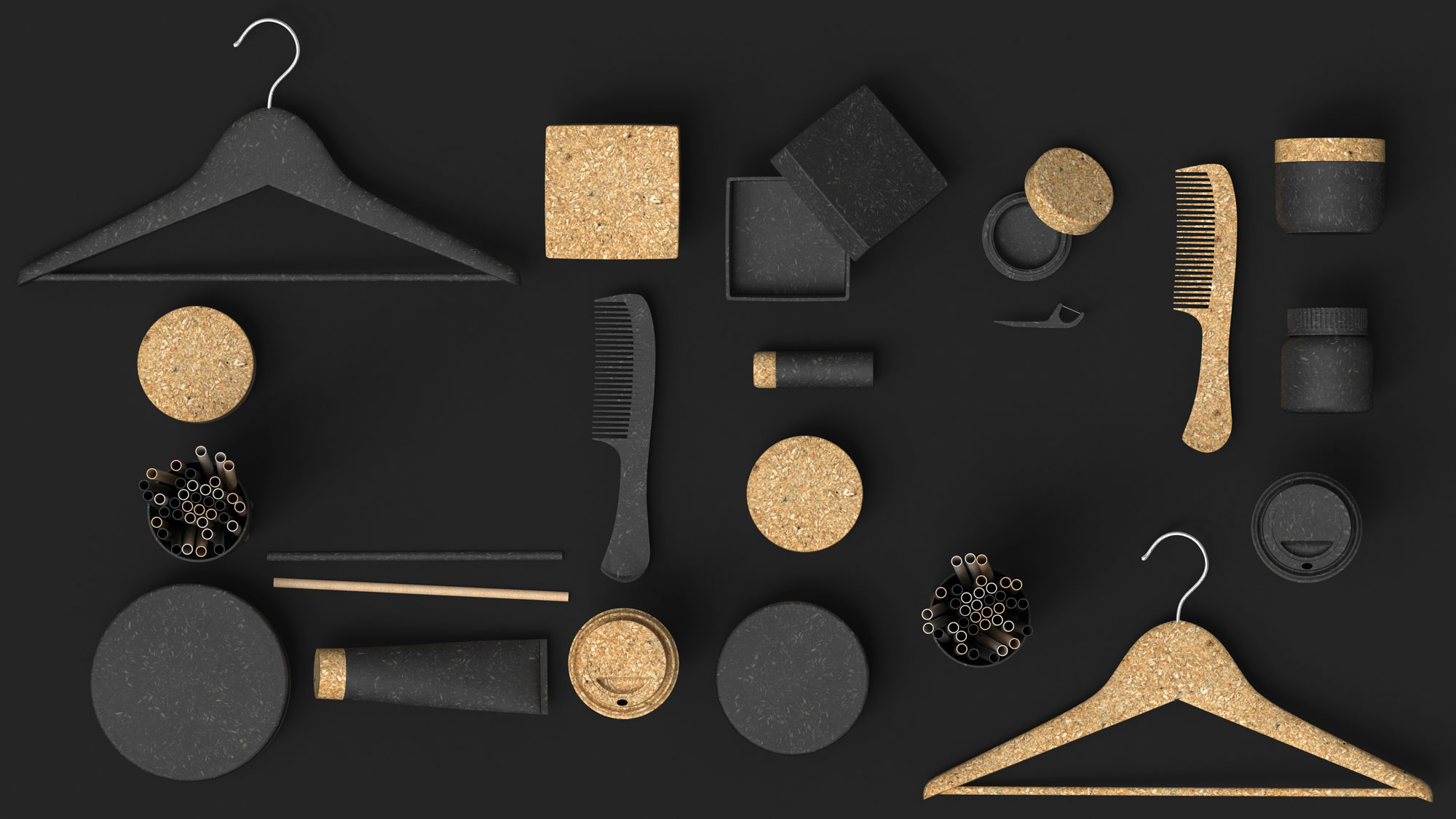 Drop us a line